Transitioning wealth can be a complex and emotional process. Many feel a strong sense of responsibility to protect, prepare, and provide for those they care about. 
Whether you're looking to transition your estate or your business, we can help you create an impactful plan that will help empower the next generation to carry on your legacy.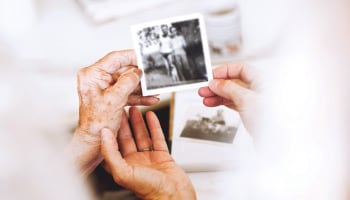 Fiduciary and Trust Services
Our highly credentialed fiduciary professionals can help with the management and administration of your trust and a broad array of asset management, wealth transfer, and estate planning solutions. To fully address your specific needs, we offer both traditional and specialized services.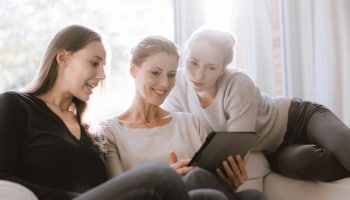 Advice and Planning
Your advisor can introduce you an experienced wealth planning professional to help you understand effective methods and tax-efficient strategies for your wealth transfer goals. From there we'll create a comprehensive plan that can help you leave a lasting legacy.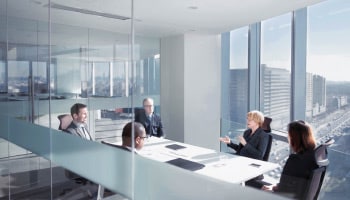 Business Owner Advisory Services
Whether you're transferring your business to the next generation or selling to an outside buyer, your team can help you make the most of your opportunities, such as assessing the value, developing a transition plan, and helping coordinate its implementation.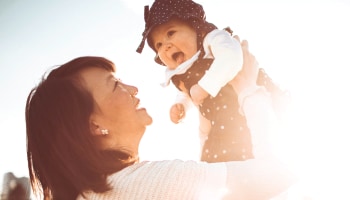 Family Wealth and Culture Services
Closer bonds, aligned values, and effective communication can be key to a successful plan. Our team will provide personalized guidance designed to enhance relationships and better prepare your heirs to manage family wealth.