We provide personalized wealth management solutions for high-net-worth individuals.
Why The Private Bank
We offer a service-oriented and goal-focused partnership to help support and drive our clients' financial success. 
Who we are
Our dedicated specialists have combined experience in investment management, banking, and financial planning to tailor wealth management solutions specifically fit for you. 
What we offer 
From local private banking services to global investment management, we offer financial solutions delivered through personalized relationships with dedicated advisors.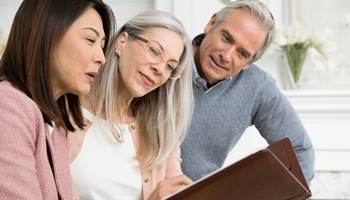 Client Benefits 
As a client of The Private Bank, you have access to an exclusive experience that provides comprehensive strategies designed to address the complexity of your wealth.