You've worked hard to make your business successful. When you're thinking about what comes next for what may be your single largest asset, we can help guide you at every stage of ownership.
What are your options for transitioning your business?
We'll work closely with you to identify and implement a business succession strategy that helps meet your needs, while planning for a smooth transition to the future owners. Our specialists can help you:
Transfer ownership to a family member
Sell to an employee or outside buyer
Use an Employee Stock Ownership Plan (ESOP) to transfer ownership
Manage transition issues, including critical staff retention or family dynamics
Assess estate planning strategies and work with you and your tax and legal advisors to address tax considerations
Do you own interests in a privately held company?
Our fiduciary approach to overseeing closely held business interests involves comprehensive asset management, trust and estate administration, and shareholder representation. Whether you hold a minority or controlling interest, our closely held team can provide you and your family with the experience and resources to maintain these assets for generations to come or to facilitate a transition according your wishes.
You may be interested in...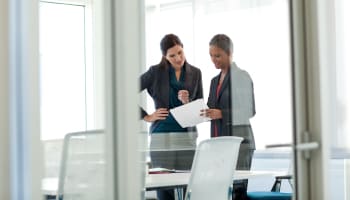 A buy-sell agreement sets out rules and expectations about what will happen when there is a triggering event. If you don't have a buy-sell agreement, or haven't reviewed it in years, this article may help you understand its importance to your overall business plan.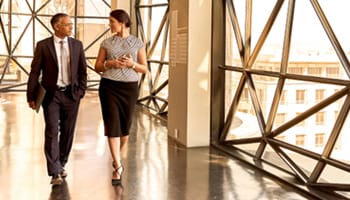 Having a contingency plan for your business can help address emergency situations if something unexpected occurs.