Take advantage of one of the largest and most experienced wealth and planning teams nationwide to make informed decisions with confidence, track progress towards your goals, and meet your changing needs over time. Whether you need strategic advice or in-depth analysis to address a specific issue or the complexities of your full financial picture, your credentialed wealth planner can provide consulting and help create a custom plan focused on building your assets, preserving your wealth, and leaving a lasting legacy.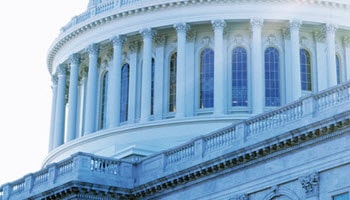 2021 Tax Planning Guide
Includes 2021 tax rates, legislative updates, key dates, and strategies to consider throughout the year.
When to transfer wealth
Hear from Head of Advice and Planning, Michael Liersch, as he talks about transferring wealth when it can make the most difference.
Extensive planning and advisory services
Wealth planning is a personal, collaborative experience based on a deep understanding of what's most important to you and your family. No matter where you are on your financial journey, we can provide guidance on a range of issues across your entire balance sheet, including:
Plan for your current and future cash flow needs through what-if scenarios and probability analysis
Assess wealth transfer, lifetime and charitable gifting, and other estate planning strategies
Protect your assets and manage risk through proper entity structures, titling of assets, insurance, and income replacement strategies 
Evaluate your business transition options and develop a succession plan
Review your options for managing concentrated positions and executive compensation
Consider the impact of income, estate, and transfer taxes on your wealth plan