No matter what kind of impact you want to have—globally, in your community, or within your own business or family—we have the experience to help you make the most of it. 
By sharing your core values with your relationship team, you can tap into their expertise and work together to shape a plan that incorporates what matters most to you.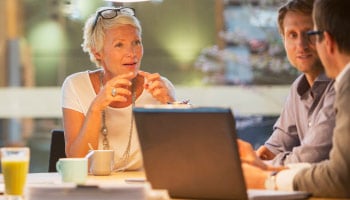 Advice and Planning
Preserving wealth, building and protecting assets, and preparing to leave a lasting legacy all comes from a deep understanding of your needs and goals.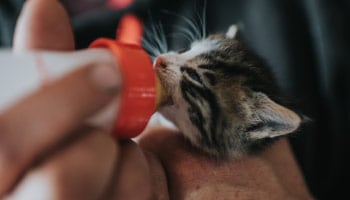 Philanthropic Services
From donor-advised funds to charitable trusts to private foundations, we specialize in helping you decide which giving strategies are right for you.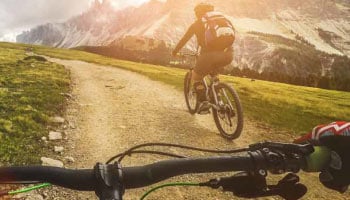 Social Impact Investing
Aligning your investments with your personal values and concerns is an effective way to help tackle global, environmental, and societal challenges—without sacrificing your risk and return objectives.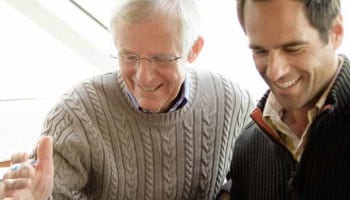 Family Wealth and Culture Services
Strengthening bonds and communication skills can be a key component to making an impact with your family. Explore the nonfinancial side of multi-generational wealth planning with your Family Dynamics team.