With a focus on your preferred investment style and holdings, our specialists offer extensive experience, solutions, and strategies across a range of investment sectors, traditional and alternative investments, and specialty assets.  So whether you're working towards expanding your business or retiring by the beach, we can craft a plan tailored to your unique needs that is designed to help you reach your goals.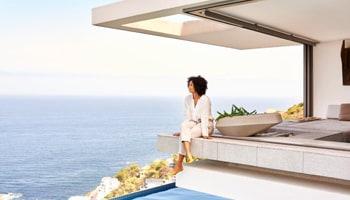 Investment Management
Our investment approach and wealth management strategies look beyond return and risk. We address your cash flow, liquidity, time horizon, and tax needs.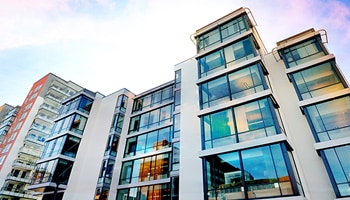 Real Estate Asset Management
Whether you own or want to own investment real estate, we can assist you with commercial, residential, agricultural, and other types of properties.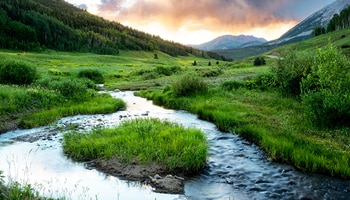 Vision Investing
Get a closer look at how certain investing strategies may help you integrate your beliefs into your portfolio.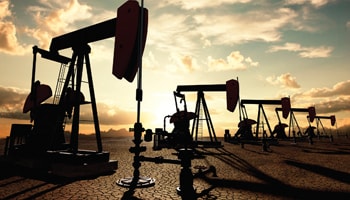 Oil, Gas and Mineral Management
We can help you manage all aspects of your oil, gas, and mineral portfolios, including lease negotiations, collection of royalties, tracking, and bill payment.
Get investment advice that is designed for you.
Contact Us