As a client of The Private Bank, you are part of a select group who is eligible for the benefits outlined below.  This differentiated experience provides comprehensive strategies designed to help simplify the complexity of your wealth.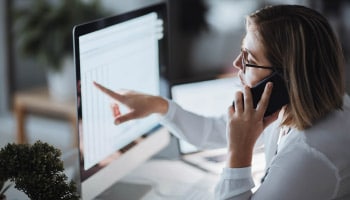 Personalized fraud prevention support
Ongoing monitoring for unusual activity and, in the event of fraud, support from The Private Bank Service Team every step of the way until the issue is resolved.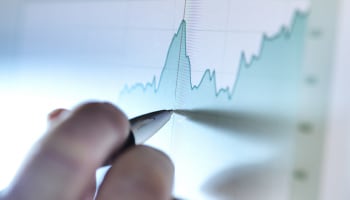 Knowledge is power
Get advice and insights you need, enjoy invitation-only events and client calls, as well as global perspectives from Wells Fargo Investment Institute.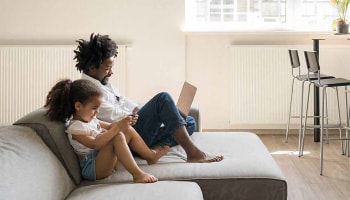 A digital experience designed for you
See what an online banking experience looks like when it's built with you in mind.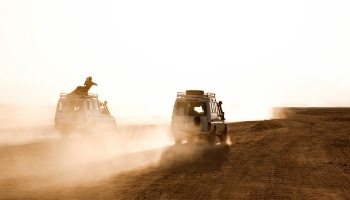 Explore the Luxury of More
Reserved exclusively for clients of The Private Bank, the By Invitation Visa Signature® card was designed with your unique needs in mind.
Seeking to exceed your expectations every step of the way
A team built around you, led by your dedicated advisor
24/7 dedicated account support from The Private Bank Service team
Secure online and mobile access through The Private Bank digital experience
Differentiated in-branch service, including the option for added privacy to your accounts
Personalized support for fraud prevention, detection, and management
Connecting you with powerful knowledge
Thought leadership, publications and market updates relevant to you
Global perspective and direct insights from industry leaders
Invitations to exclusive conference calls and events
Simplifying your finances
Providing tailored solutions for your unique needs
Wealth and Legacy Planning
Family Wealth and Culture Services
Trust Services
Philanthropic Services
Investment and Asset Management
Private Banking including Cash Management and Custom Lending Strategies