We understand that wealth management is not just about managing money, but also about the meaning of money, your money values, and the goals you have around money for your family. Advisors and specialists at Wells Fargo can help your family engage in essential conversations surrounding shared values, the preparation of heirs, and family decision-making processes.
What is Family Wealth and Culture Services?
Family Wealth and Culture Services recognizes the unique aspects of money and its meaning to you as a family. Our capabilities help you uncover and address the why behind your money goals and wealth plans.
Managing wealth in its full context
We provide you with advice and common practices tailored to your family's unique culture and specific money goals. Topics include:
Family and Business History
Family Dynamics, Education, and Governance
Strategic Philanthropy
You may be interested in...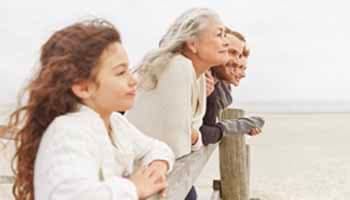 2023 Wealth Builders Research
Insights to help achieve multigenerational wealth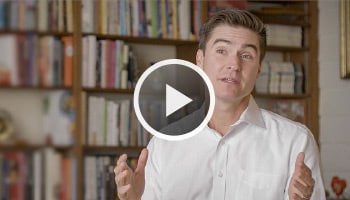 When to Transfer Wealth
Hear from Head of Advice and Planning, Michael Liersch, as he talks about transferring wealth when it can make the most difference.