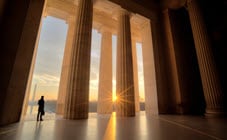 Elections Guide for Investors
Wells Fargo Investment Institute analyzes 2020 elections issues and possible market implications.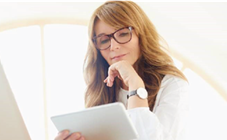 Wealth Planning in Uncertain Times
Key impacts of the CARES Act and steps to consider during uncertain times.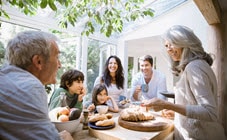 2020 Wealth Transfer Trifecta
The trifecta offers opportunities for wealth transfer to heirs.
Leveraging a Spousal Lifetime Access Trust
A Spousal Lifetime Access Trust (SLAT) may offer the opportunity to maximize growth and tax-advantaged wealth transfer.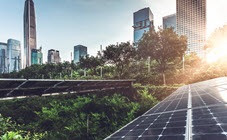 Investing with a Purpose
Learn how you can align your portfolio with your values.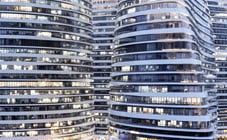 Wells Fargo Investment Institute
Education, guidance, and insights to inform investment decisions.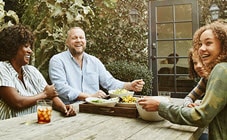 Navigating Uncertainty Call Series
Strategies for charting a course through these unprecedented times.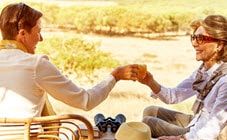 Business Succession—Keeping It in the Family 
Key considerations when selecting and preparing a successor for family business transition.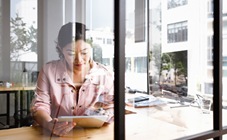 Rethinking Philanthropy in Turbulent Times
Strategies for donors and nonprofits for sound decision making that rises above the emotion of the current moment.