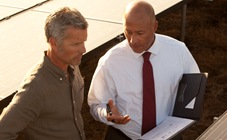 Private equity group vs. strategic buyer
Key considerations when selling to a strategic buyer vs. private equity group.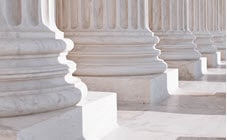 American Rescue Plan Act of 2021: What you need to know
President Biden signed the American Rescue Plan Act of 2021 (the Act) to provide additional relief for individuals and businesses affected by the coronavirus pandemic.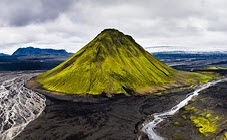 Investing in the post-pandemic landscape
Insights and strategies for investing in post-pandemic markets.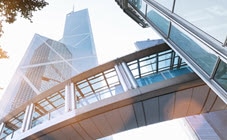 Comparing this commercial real estate recovery to the Great Recession
Strong market fundamentals leading into the pandemic may provide the potential for an accelerated rebound for commercial real estate.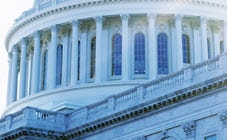 Post-election tax planning considerations
Key issues to consider from the Biden administration's tax proposals.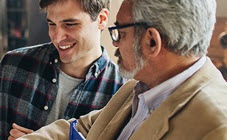 Family business governance
How family business governance can help prepare the next generation for a business transition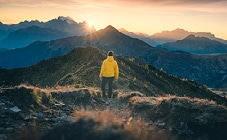 2021 Outlook – Forging a path forward
Learn about potential investment opportunities and ideas on how investors might benefit.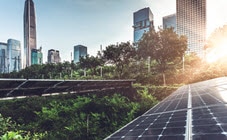 Investing with a purpose
Learn how you can align your portfolio with your values.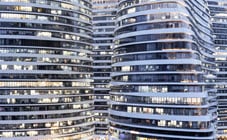 Wells Fargo Investment Institute
Education, guidance, and insights to inform investment decisions.