What is Vision Investing?
There are a wide range of investment strategies that can help align financial objectives with personal values. We define our approach as "Vision Investing" which encompasses three key pillars: values alignment, investing with impact, and Environmental, Social and Governance (ESG) integration.
The three pillars of Vision Investing
ESG is data that can be used in financial analysis to help identify potential environmental, social, and governance risks and opportunities that can impact a company's performance. The data can be challenging to track, which prompted the Wells Fargo Investment Institute team to develop a proprietary assessment framework to analyze a firm's ESG policies and practices.
Investing with impact is the practice of using investments to generate identifiable and measurable positive impact in additional to financial returns. Rather than simply avoiding investments that may do harm, investing with impact is a way to help promote positive change that actively does good.
Aligning your values with your investments begins with identifying issues, preferences, and concerns that are most important to you and then seeking to reflect this in your investment decisions. Vision Investing can help tailor your investments to your beliefs –seeking a triple bottom line of profit, purpose and impact.
You may be interested in...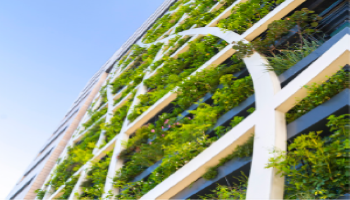 Wells Fargo Investment Institute's Vision Investing report gives a closer look at how certain investing strategies may help you confidently integrate your beliefs into your portfolio.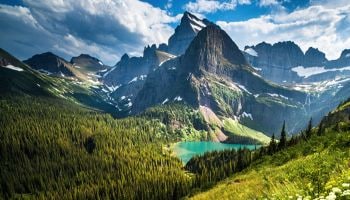 Global demand for responsible investing has expanded rapidly over the past decade resulting in the development of new techniques and more widespread consideration of environmental, social, and governance factors in the investment process.
Make an impact now. Speak with your investment professional to learn more.