Your advisor will work with you to find the right mix of the following capabilities that fits your goals, needs, and values.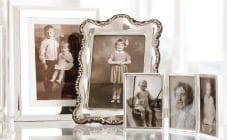 Family Wealth and Culture Services
To better manage generational wealth issues, your dedicated team will work closely with your family to guide important discussions, enhance communication, and help to create a comprehensive plan that reflects your shared vision.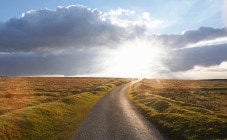 Philanthropic Services
Our specialists can help you make a measurable impact by creating giving strategies that are right for you, your family, and your values. We offer a range of capabilities, from structuring lifetime giving programs to managing the day-to-day operations of large-scale foundations.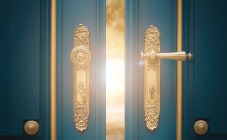 Fiduciary and Trust Services
Prepare for tomorrow while supporting your needs today. Our full-service solutions, such as legacy trusts, special need trusts, and estate settlement and administration services, can help you extend all that you've worked so hard to build.