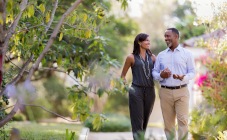 Leveraging a Spousal Lifetime Access Trust 
Understanding the key features of SLATs can help you to determine whether taking advantage of this technique could reduce your potential estate tax burden in the future and ultimately pass more wealth to your heirs.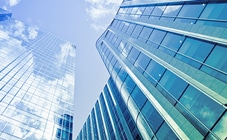 Qualified Opportunity Zones: What investors should know
The Qualified Opportunity Zone program may provide a tax incentive for private, long-term investment in economically distressed communities.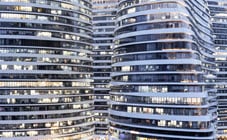 Wells Fargo Investment Institute
Education, guidance, and insights to inform investment decisions.