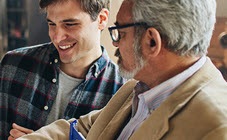 Family business governance
How family business governance can help prepare the next generation for a business transition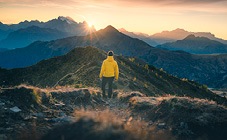 2021 Outlook – Forging a path forward
Learn about potential investment opportunities and ideas on how investors might benefit.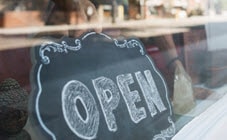 2021 outlook for business owners
Our 2021 Outlook provides observations in four key areas to factor into your ownership review.

Reassessing real estate investments during the coronavirus pandemic
Assessing the impact of COVID-19 on different property types.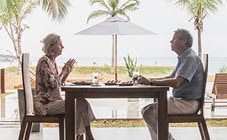 Leveraging a Spousal Lifetime Access Trust
A Spousal Lifetime Access Trust may offer the opportunity to maximize growth and tax-advantaged wealth transfer.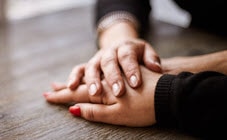 When a spouse passes away: mistakes and misconceptions
Addressing common misconceptions and help identify mistakes that you may want to avoid.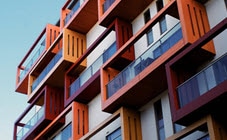 Managing real estate capital gains with like-kind exchanges
Tax gains may be deferred on real estate investments by following certain procedures.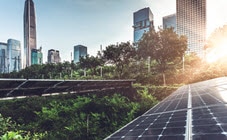 Investing with a purpose
Learn how you can align your portfolio with your values.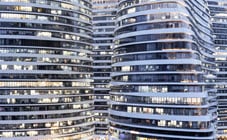 Wells Fargo Investment Institute
Education, guidance, and insights to inform investment decisions.