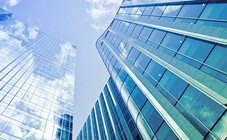 Qualified Opportunity Zones: What investors should know
The Qualified Opportunity Zone program may provide a tax incentive for private, long-term investment in economically distressed communities.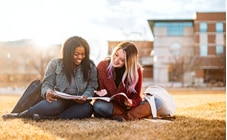 Before your child turns 18: Five documents you need
The importance of planning in order to avoid various pitfalls as children reach the "age of majority".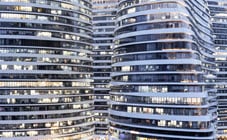 Wells Fargo Investment Institute
Education, guidance, and insights to inform investment decisions.