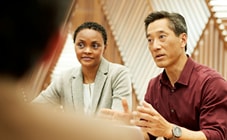 Employee stock ownership plan vs. management buyout
A comparison of business transition options that allow the business to continue to be run by existing employees.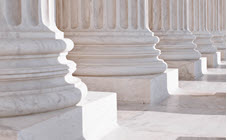 American Rescue Plan Act of 2021: What you need to know
President Biden signed the American Rescue Plan Act of 2021 (the Act) to provide additional relief for individuals and businesses affected by the coronavirus pandemic.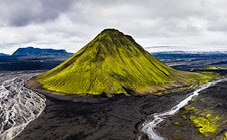 Investing in the post-pandemic landscape
Insights and strategies for investing in post-pandemic markets.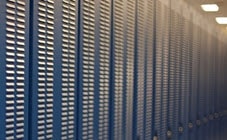 The investment rationale for cryptocurrencies
Investors are asking about the viability and risks of investing in cryptocurrencies, and Wells Fargo Investment Institute has new guidance.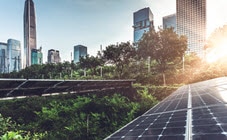 Investing with a purpose
Learn how you can align your portfolio with your values.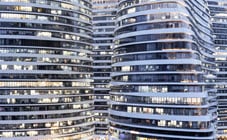 Wells Fargo Investment Institute
Education, guidance, and insights to inform investment decisions.