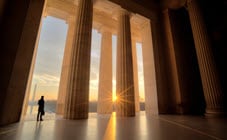 Elections Guide for Investors
Wells Fargo Investment Institute analyzes 2020 elections issues and possible market implications.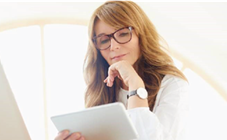 Wealth Planning in Uncertain Times
Key impacts of the CARES Act and steps to consider during uncertain times.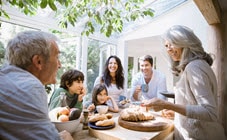 2020 Wealth Transfer Trifecta
The trifecta offers opportunities for wealth transfer to heirs.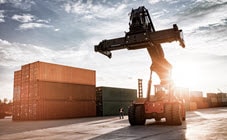 Reborn in the USA
Changing times may bring new opportunities back home.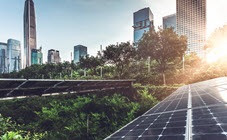 Investing with a Purpose
Learn how you can align your portfolio with your values.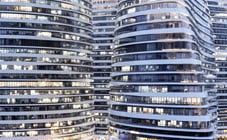 Wells Fargo Investment Institute
Education, guidance, and insights to inform investment decisions.