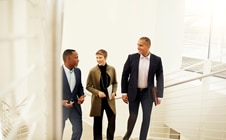 What drives company value?
Whether you plan to sell in the next 12 months or 12 years, these value-driving steps can have a dramatic impact on the value of your business.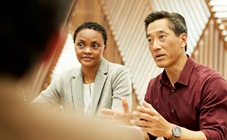 Employee stock ownership plan vs. management buyout
When considering the transition of your business, a sale to an employee stock ownership plan and a management buyout are two alternatives that allow the business to continue to be run by your existing employees.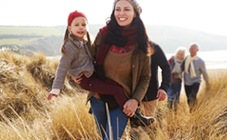 3 wealth transfer strategies in a low interest rate environment
Opportunities to transfer wealth using IRS rate-linked strategies.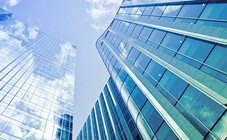 Qualified Opportunity Zones: What investors should know
The Qualified Opportunity Zone program may provide a tax incentive for private, long-term investment in economically distressed communities.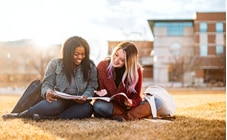 Before your child turns 18: Five documents you need
The importance of planning in order to avoid various pitfalls as children reach the "age of majority".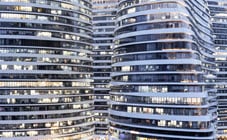 Wells Fargo Investment Institute
Education, guidance, and insights to inform investment decisions.