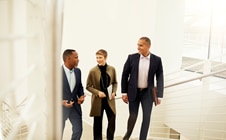 What drives company value?
Whether you plan to sell in the next 12 months or 12 years, these value-driving steps can have a dramatic impact on the value of your business.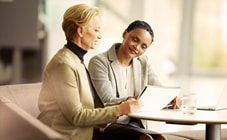 What is your company worth?
Understanding the value of your business and the key factors that drive that value is critical in helping you make strategic decisions about the business.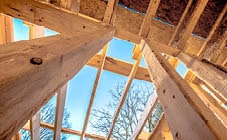 Fuel for growth
Wells Fargo Investment Institute shares potential investment opportunities and risks for the coming months and into 2022.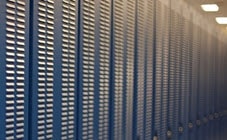 The investment rationale for cryptocurrencies
Investors are asking about the viability and risks of investing in cryptocurrencies, and Wells Fargo Investment Institute has new guidance.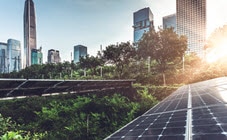 Investing with a purpose
Learn how you can align your portfolio with your values.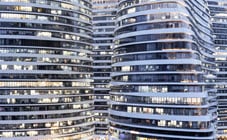 Wells Fargo Investment Institute
Education, guidance, and insights to inform investment decisions.