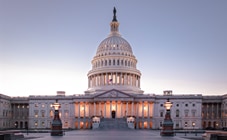 House advances the Build Back Better Act
Highlights and potential impacts of the Build Back Better (BBB) Act that recently passed the House of Representatives.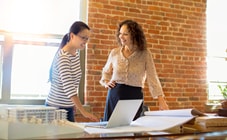 Owner or Operator: distinct differences that matter
Separating the owner and operator roles and understanding the differences can help provide clarity and flexibility and is especially important when it comes time to pass the baton.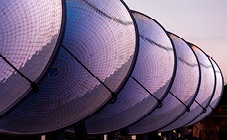 Investing in an interconnected world
Get insights on the future of globalization.
8 best practices to prepare the next generation for the family business
Families who have successfully navigated major wealth and business transitions tend to share a set of identifiable best practices.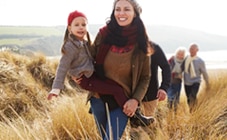 3 wealth transfer strategies in a low interest rate environment
Opportunities to transfer wealth using IRS rate-linked strategies.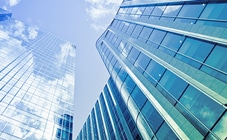 Qualified Opportunity Zones: What investors should know
The Qualified Opportunity Zone program may provide a tax incentive for private, long-term investment in economically distressed communities.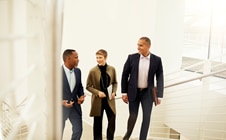 What drives company value?
Whether you plan to sell in the next 12 months or 12 years, these value-driving steps can have a dramatic impact on the value of your business.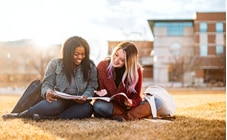 Before your child turns 18: Five documents you need
The importance of planning in order to avoid various pitfalls as children reach the "age of majority".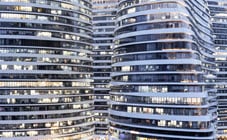 Wells Fargo Investment Institute
Education, guidance, and insights to inform investment decisions.