As a client of The Private Bank, you enjoy around-the-clock protection with ongoing fraud monitoring. This includes management and options for multi-layered account protection. And should something happen, you'll receive immediate and personalized support from a member of The Private Bank Service Team until the issue has been resolved. 
Read more below on how to help protect yourself online or visit our Security Center for more information.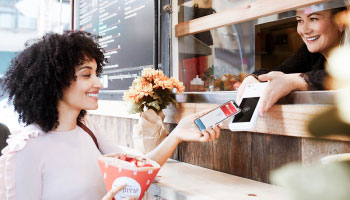 How Safe are Mobile Payment Options 
Follow these steps to help make mobile transactions more secure.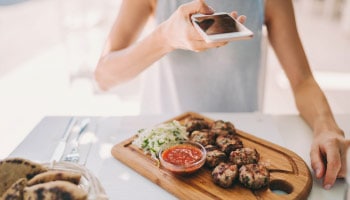 Help Protect Yourself Online
This information can help you stay safe in cyberspace whether you're visiting social media or the local pizza place.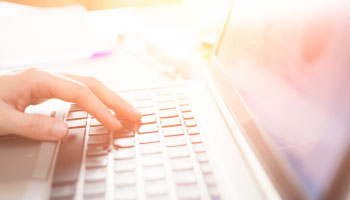 Simpler, More Secure Online Banking
Five ways you might not know about that can help simplify your financial life.
Security Center
Visit our one-stop security hub to view your security options, learn to spot common scams, and report fraudulent activity.