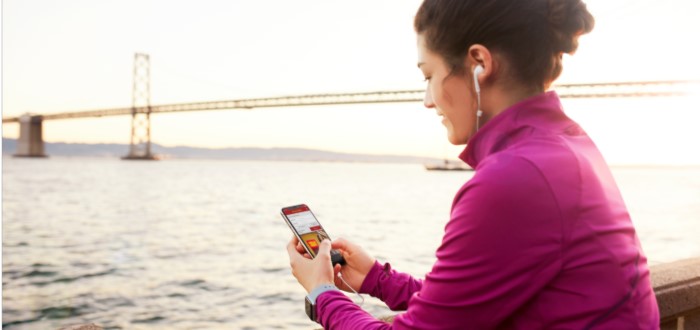 As a client of The Private Bank, you can securely access your eligible banking, brokerage, and trust and managed investment accounts, with Wells Fargo Online.
Track your money
Enjoy secure online access 24 hours a day, 7 days a week from your desktop or mobile device
Flexible account view options

Personal, business, or combined account views

Custom brokerage† portfolio views

Trust and managed investment accounts grouped for aggregate viewing

Access account statements1 and tax documents online, and print and save what you need.
Conveniently manage your banking tasks
Transfer money online between eligible Wells Fargo accounts, to another person, or to another financial institution, and send or receive money using an email address or mobile number.
Use Bill Pay to pay bills with one-time or recurring payments.
Deposit checks directly into your account using mobile deposit in the Wells Fargo Mobile® app.2
Set up alerts3 to help stay informed of account activity and balances, and payment due dates.
Control Tower® allows you to easily view, manage, and monitor your Wells Fargo credit and debit cards and account information from a single location.
Send domestic and international wires to personal or business accounts quickly and securely with Wells Fargo Online Wires.4
Data to power your financial management
Track investment performance by viewing balances, gains and losses, and searching trade activity.
Access stock quotes, track order status, and leverage investment tools.
Access Wells Fargo Private Bank and Wells Fargo Investment Institute5 economic research.