Alert

We're here for you: Important coronavirus updates. Learn more

If you need to reach your relationship manager and are unable to, contact us at 1-877-646-8560.
We provide personalized wealth management solutions for high-net-worth individuals.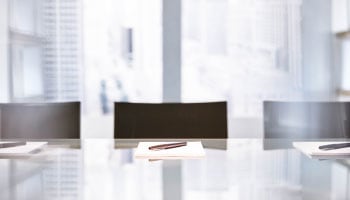 Why The Private Bank
Collaborative and holistic, we offer a team-based approach focused on your unique needs, and will create a dynamic wealth management plan that is designed to grow with you, reflecting your evolving goals and priorities. 
Wells Fargo Wealth & Investment Management recognized as leader in wealth counselling by industry peers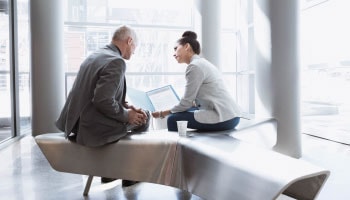 Our People
Our advisors have deep experience in investment management, banking, and financial planning, ensuring your wealth management strategies revolve around your specific needs.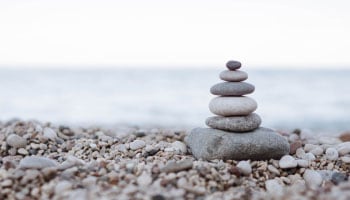 Solutions Fit to You
From local private banking services to global investment management, our financial solutions are tailored to your needs by advisors you know and who know you.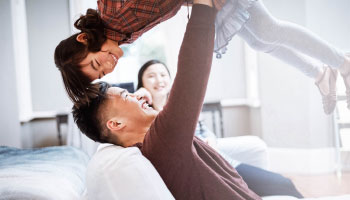 Exclusive Experiences
As a client of The Private Bank, you have access to exclusive experiences and client events, support from a dedicated team, and insights addressing the unique complexity of your wealth.