We provide personalized wealth management solutions for high-net-worth individuals.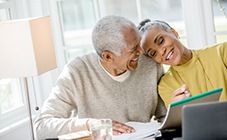 Why The Private Bank
We offer a service-oriented and goal-focused partnership, backed by Wells Fargo, to help support and drive our clients' financial success.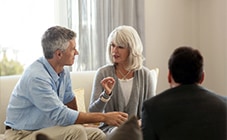 Who we are
Our dedicated specialists have combined expertise in investment management, banking, and financial planning to tailor wealth management solutions specifically fit for you.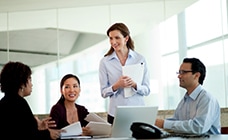 What we offer
From local private banking services to global investment management, we offer financial solutions delivered through personalized relationships with dedicated advisors.
Helping you manage more than just your wealth

However you define family, Family Dynamics can help you uncover and address topics that lead to the strengthening of bonds, communication, and a shared sense of purpose with those closest to you.
Discover, explore, and share the "why" behind your wealth
Mitigate risks related to wealth preservation across generations
Enhance family communication and decision-making
Specialized Wealth Services
Managing your complex assets and changing needs
Areas of expertise include charitable giving, estate settlement, and real estate asset management
Solutions for each stage of business ownership
Support for the needs of aging adults or people living with disabilities