Home Mortgage Loans

The right home starts with the right mortgage
Take the first step to find out how much you may be able to borrow
Get prequalified
Call  1-877-937-9357 to talk to a mortgage consultant about your options.
Wherever you are in the process, we'll help guide you through.
See what you can afford
In just minutes you can find out how much you could borrow and receive a customized mortgage estimate – all without affecting your credit score.
Shop for homes
Current Wells Fargo customers have exclusive access to a one-stop real estate shopping tool. Start your home search now.
‍
Hear from our customers

"It was a wonderful seamless experience getting my mortgage from Wells Fargo. Everyone I worked with was professional, clear, and made the process very smooth. I am very grateful and would definitely recommend Wells Fargo to others."

Despina K.

"Start to finish really great experience. Everyone involved was pleasant, professional, and kind. I have done several mortgages and this by far was the easiest."
Kenneth F.
Mortgage calculators and tools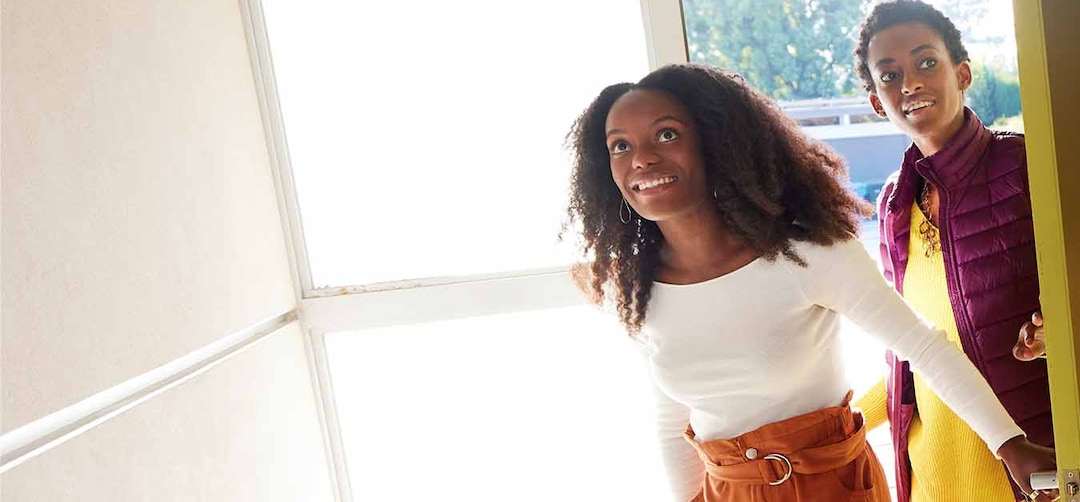 First time homebuyer resources
Learn the key steps to the homebuying process — and find tips, tools, and a team to guide you.
‍
Mortgage learning center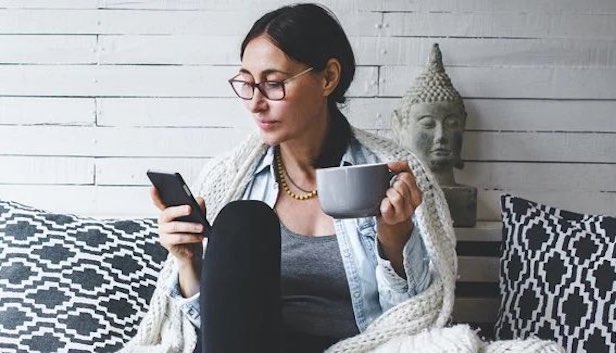 Compare the costs of renting vs. buying
Review common costs side by side to help you determine what's right for you.
Understanding your credit report and credit score
Improving your credit score may help secure your mortgage at a lower interest rate, and may result in a lower monthly payment on your home.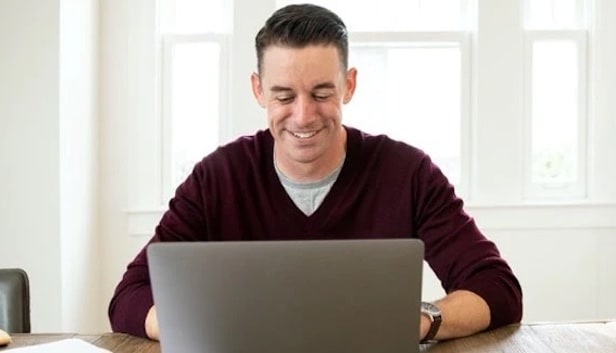 4 reasons to consider refinancing your mortgage
Refinancing can help you reduce the interest you pay or cut the time it will take to pay off your loan — or both.
‍
Common mortgage questions
How much home can I afford?

Many people start by determining what they can afford as a monthly payment. A common starting point is to calculate 25% of your gross monthly income to help determine a manageable monthly mortgage payment.
What parts of my finances does a mortgage lender review?

A lender will check your credit score and history, your debt-to-income ratio, which is a measurement of the amount of debt you have compared to your income, and take a general look at how much money you have in checking and savings accounts in order to be confident you'll be able to pay for your mortgage, taxes, and other costs associated with buying a home.
What is the minimum down payment for conventional, FHA, and VA loans?

Wells Fargo offers several low down payment options, including conventional loans (those not backed by a government agency).

Conventional fixed-rate loans are available with a down payment as low as 3%.

Keep in mind that with a low down payment mortgage insurance will be required, which increases the cost of the loan and will increase your monthly payment. We'll explain the options available, so you can choose what works for you.
Talk with a home mortgage consultant about loan amount, loan type, property type, income, first-time homebuyer, and homebuyer education requirements to ensure eligibility.

FHA loans are available with as little as 3.5% down.

FHA loans have the benefit of a low down payment, but you'll want to consider all costs involved, including up-front and long-term mortgage insurance and all fees.
Be certain to ask your home mortgage consultant to help you compare the overall costs of all your home financing options.

VA loans offer low- and no-down-payment options for eligible veterans and other eligible borrowers.
What other costs are part of my mortgage?

Your monthly mortgage payment typically will include principal and interest on the mortgage, as well as homeowners insurance and property taxes if your mortgage payment includes escrow. Depending on your down payment and loan type, you may also have to pay private mortgage insurance as part of your monthly mortgage payment.
‍
Talk to a mortgage consultant
Buy or refinance
1-877-937-9357
Mon – Fri: 7 am – 8 pm
Sat: 8 am – 6 pm
Central Time
Marque 9 para recibir atención en español.
Account servicing
1-800-357-6675
Mon – Fri: 7 am – 10 pm
Sat: 8 am – 2 pm
Central Time
Marque 9 para recibir atención en español.
Let us contact you
Enter your contact information to have a mortgage consultant call you.
Powered by ComeHome.
Wells Fargo Home Mortgage is a division of Wells Fargo Bank, N.A.
QSR-0523-00605