Empower your financial vision
Welcome
Sign on to manage your accounts.

Start investing
with just $10
Invest in your favorite companies with 
Stock FractionsSM in the mobile app.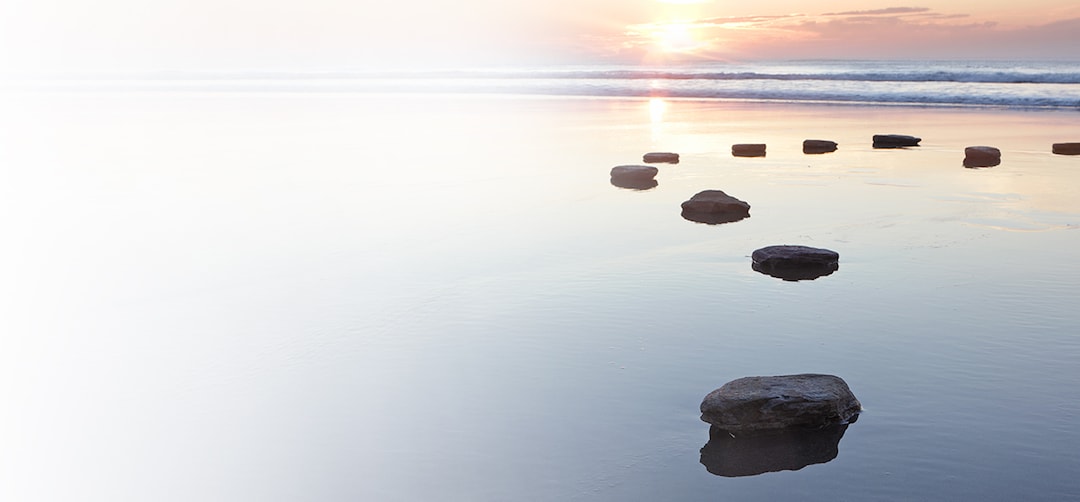 Four steps of successful investing
Wells Fargo Investment Institute recommends steps to help investors work toward their financial goals.
‍
Investing strategies and insights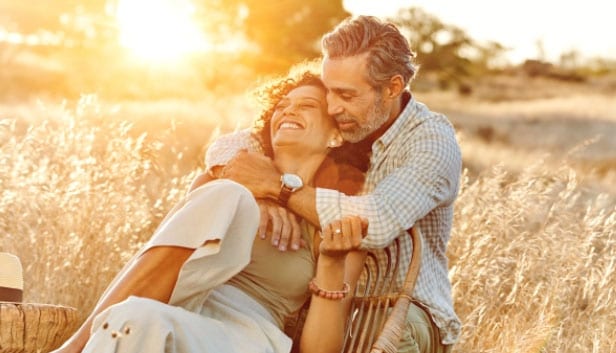 Retirement strategies
Whether you're close to retirement or years away, we can help you build a retirement plan to help meet your goals.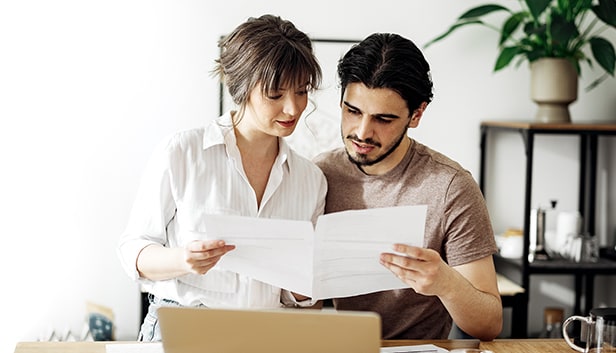 2023 Year-end Planning Guide
Learn about tax-smart strategies to consider before year-end to make the most out of your money.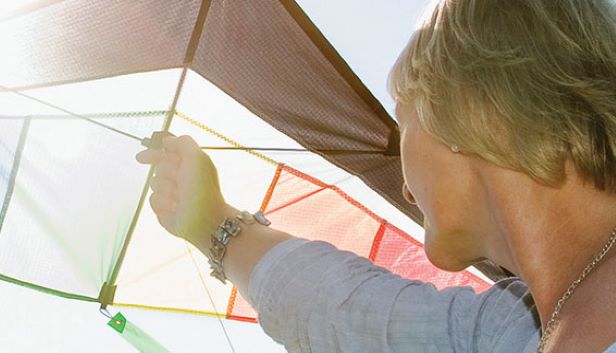 Take control of your financial future
Help secure your financial future by arming yourself with knowledge.
Invest easier on the go
Now available in the Wells Fargo Mobile® app2
Invest easier on the go
Now available in the Wells Fargo Mobile® app2
Portfolio activity and performance
Real-time quotes
Insights, research, and news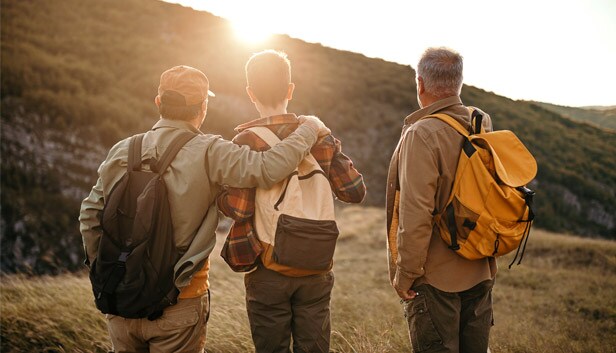 2023 Wealth Builders Research
How can you prepare your family for financial success?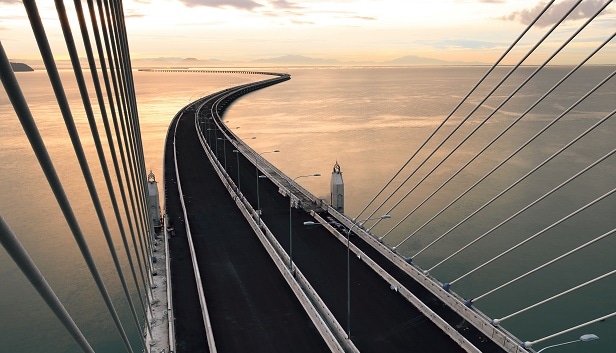 Investment strategy
Market insights and guidance for investors from Wells Fargo Investment Institute.
Investment and Insurance Products are:
Not Insured by the FDIC or Any Federal Government Agency
Not a Deposit or Other Obligation of, or Guaranteed by, the Bank or Any Bank Affiliate
Subject to Investment Risks, Including Possible Loss of the Principal Amount Invested
1. $0 per trade is applicable to commissions for online and automated telephone trading of stocks and exchange-traded funds (ETFs). For stock and ETF trades placed with an agent over the telephone, a $25 agent-assisted trading fee is charged. Each trade order will be treated as a separate transaction subject to commission. An order that executes over multiple trading days may be subject to additional commission. One commission will be assessed for multiple trades, entered separately, that execute on the same day, on the same side of the market. Other fees and commissions apply to a WellsTrade account. For complete information on fees and commissions, refer to the WellsTrade Account Commissions and Fees Schedule. Schedule subject to change at any time.
2. Availability may be affected by your mobile carrier's coverage area. Your mobile carrier's message and data rates may apply.
Investment products and services are offered through Wells Fargo Advisors. Wells Fargo Advisors is a trade name used by Wells Fargo Clearing Services, LLC (WFCS) and Wells Fargo Advisors Financial Network, LLC, Members SIPC, separate registered broker-dealers and non-bank affiliates of Wells Fargo & Company.
WellsTrade® and Intuitive Investor® accounts are offered through WFCS.
Wells Fargo Wealth & Investment Management (WIM) is a division within Wells Fargo & Company. WIM provides financial products and services through various bank and brokerage affiliates of Wells Fargo & Company.
The Private Bank is an experience level for qualifying clients of Wells Fargo Wealth and Investment Management (WIM). WIM offers financial products and services through affiliates of Wells Fargo & Company. Bank products and services are available through Wells Fargo Bank, N.A., Member FDIC.
Wells Fargo Bank, N.A. offers various advisory and fiduciary products and services including discretionary portfolio management. Wells Fargo affiliates, including Financial Advisors of Wells Fargo Advisors, a separate non-bank affiliate, may be paid an ongoing or one-time referral fee in relation to clients referred to the bank. The bank is responsible for the day-to-day management of the account and for providing investment advice, investment management services and wealth management services to clients. The role of the Financial Advisor with respect to the Bank products and services is limited to referral and relationship management services. Some of The Private Bank experiences may be available to clients of Wells Fargo Advisors without a relationship with Wells Fargo Bank, N.A.
Wells Fargo and Company and its Affiliates do not provide tax or legal advice. This communication cannot be relied upon to avoid tax penalties. Please consult your tax and legal advisors to determine how this information may apply to your own situation. Whether any planned tax result is realized by you depends on the specific facts of your own situation at the time your tax return is filed.
Screen images are simulated. Features, functionality, and specifications appearing in those images may change without notice.
Android, Chrome, Google Pay, Google Pixel, Google Play, Wear OS by Google, and the Google Logo are trademarks of Google LLC.
Apple, the Apple logo, Apple Pay, Apple Watch, Face ID, iPad, iPad Pro, iPhone, iTunes, Mac, Safari, and Touch ID are trademarks of Apple Inc., registered in the U.S. and other countries. Apple Wallet is a trademark of Apple Inc. App Store is a service mark of Apple Inc.