Is now a good time to consider buying a home?
What every first-time homebuyer needs to know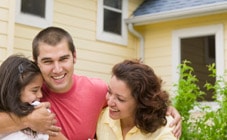 Learn about the benefits owning a home, key factors to consider, and how to start the process.
Visit the Home Lending Learning & Planning Center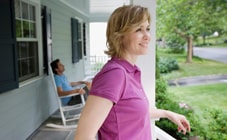 Find valuable information on the benefits and considerations of home financing.