Looking for a teen account?
For teens age 13 - 16, look no further than the Clear Access Banking account. Great for middle and high school students and parents who want a joint account with their teen.
Visit a branch to open a teen account with an adult co-owner – see what you'll need to bring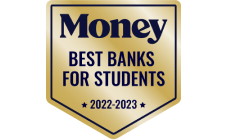 Best Banks for Students: Best for Convenience
Money.com named Wells Fargo one of the "Best Banks for Students"
Going to college? You have two choices for a student checking account, for those 17 or older
If you're under 18, visit a branch to open an account.
Clear Access BankingSM
Best for
13 - 24 year olds
Teens and high school students
No monthly service fee charged for
Features
No overdraft fees
Checkless checking account
Open with $25 minimum deposit
Everyday Checking
Best for
17 to 24 year olds
College students
No monthly service fee charged for
Features
Open with $25 minimum deposit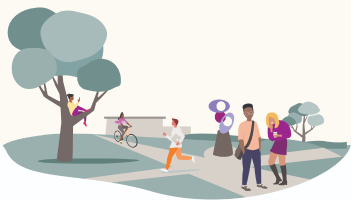 The Wells Fargo Campus CardSM Program
Made to make student life just a little easier. A convenient way to access your money on and off campus, plus exclusive benefits when linked to an Everyday Checking account.
Learn more about the Campus Card program and see if you're attending a participating school.

4.8/5 Stars on the App Store and 4.8/5 Stars on Google Play as of July 14th 2023
Send and receive money in minutes
Skip the lines and deposit checks right from your smartphone
Add debit cards to your mobile device to tap and pay
Monitor account activity and balances
Turn debit cards on or off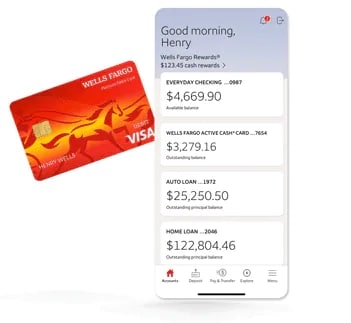 Plus all the features of a Wells Fargo checking account
Customize your banking experience
Way2Save® Savings
Open a Way2Save® Savings account and set up automatic transfers to help you reach your savings goals.
Budget Watch
Track spending, devise budget goals, set up account alerts, and efficiently manage expenses online.
Helping students and our communities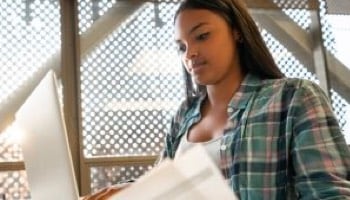 Financial empowerment
Get College ReadySM with our planning guide
Find the tools to help you manage money, create a college budget, and learn about scholarships and financial aid.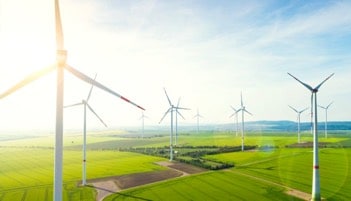 Wells Fargo lifts students up
How we're helping our communities thrive
See our impact on issues that matter directly to high school students, college students and recent college graduates.