Set up alerts, and bank the way you want Balances and activity
Help avoid late fees and overdrafts with alerts for:
Low account balance
Recent deposits
Upcoming payments due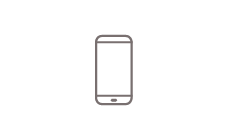 Choices
Choose the alerts you want and how you want to receive them — email, text message, or push notification. Change your preferences anytime.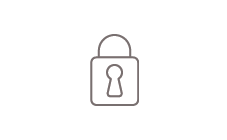 Protection
Help protect your online access by setting up additional security alerts to notify you of important sign-on related activity.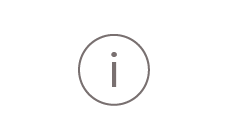 Update your information
Make sure your notifications are sent to the correct device or email by updating your contact information.
Customized alerts are just a few clicks away
Sign on and go to Manage Alerts.
Choose your alerts, and how you want to receive them.
You're all set to receive the alerts you've selected.
Frequently asked questions
How do I set up, add, or delete alerts?
Sign on to Wells Fargo Online® and go to Manage Alerts.
Choose an account for which you want to add or edit alerts.
Check the boxes to select or de-select specific alerts.
Enter dollar thresholds and frequency of alerts where appropriate.
Save your edits.
Which accounts are eligible for alerts?
Checking and savings accounts
ATM and debit cards
Credit card accounts
Mortgage and Home Equity accounts
Certificate of deposit accounts
Personal Line and Loan accounts
Auto Loan
Wells Fargo Retail Services credit cards issued by Wells Fargo Bank, N.A. are not eligible for subscription based alerts. Wells Fargo Retail Services credit cards are typically merchant or industry branded credit cards, for which consumers apply through a merchant or service provider. If you're unsure who your credit card issuer is, please consult your cardholder agreement or your billing statement.
How do I sign up for text alerts?
To receive text message alerts, you must first enroll your mobile number(s) for text messages:
Sign on, and access Update Contact Information.
Add your mobile number if you haven't already, and check the box labeled Allow mobile texts for each mobile number you want to enroll.
Accept the Consent to receive text messages.
Reply YES ENROLL to the text message we send from the Wells Fargo shortcode 93557.
Go to Manage Alerts to subscribe to the optional text alerts you want to receive.