Care for life events

3 financial steps to navigate life-changing events

Life events happen to us all, and whether the event is celebratory or somber, they typically bring changes and may impact our finances.
Before you make any big financial decisions in these moments, it's important to know where you stand to better consider your options.
These steps can help you manage life events you may encounter.
Step 1: Take action and know where you stand
Understanding your financial situation can give you a clear picture of where you are, and help you plan for what's next.
Start by looking at your total income, debt, expenses, and assets. It may also be beneficial to review your credit score.
Credit Close-Up® offers eligible Wells Fargo Online® customers complimentary access to their FICO® Score, credit monitoring alerts as well as personalized tips and insights.
Step 2: Revisit your budget and define new goals
With most major life events, your income and expenses may change which means you'll likely need to make adjustments to your budget.
Not many will need to cut back but identifying where you might save can help create spending power in other areas.
These tools can help:
My Money Map is an interactive tool that helps you track every dollar using Wells Fargo credit or debit cards etc.
Budget Watch can help you set up a personalized budget for effective and convenient financial management.
Step 3: Update your information
Many life events create the need to update your account information such as name, addresses, account holders, or beneficiaries.
Consider your situation and determine what updates you may need to make.
‍
Read more on this topic
These steps can help you manage events like: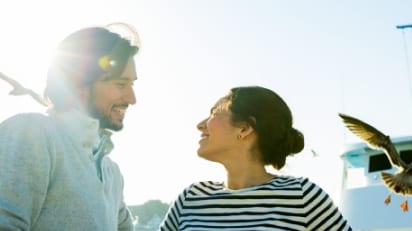 Preparing for marriage
As the big day approaches, explore tips that may help ensure you and your partner are united on the money matters you care about most.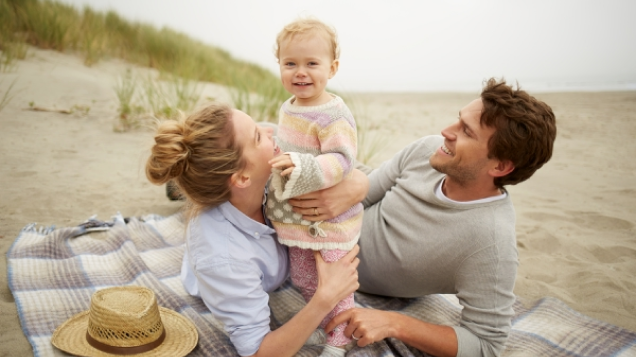 Expanding your family
Learn how to create a plan for meeting your family's financial goals while budgeting for the expenses that a new baby can bring.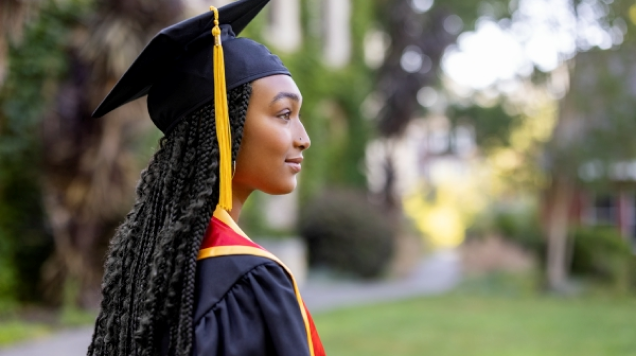 Paying for college
Discover how to estimate your education costs and understand the different options available to pay for them.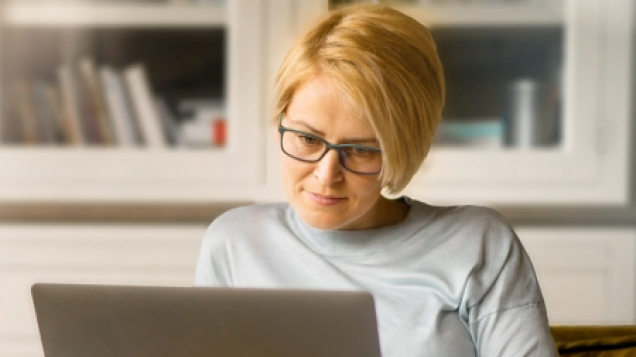 Preparing for divorce
View tips for navigating common financial challenges that you could face during the divorce process.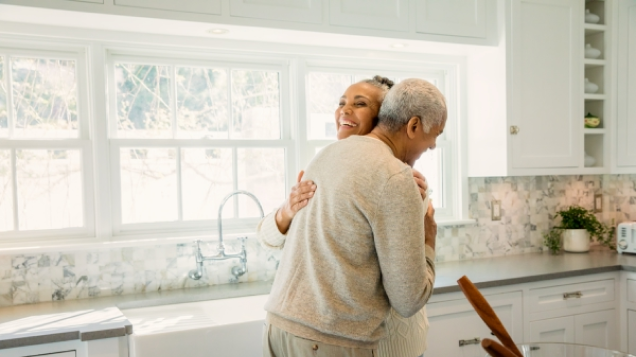 Caring for family members
Explore tips for starting a conversation and creating a plan if you're considering giving or receiving financial care.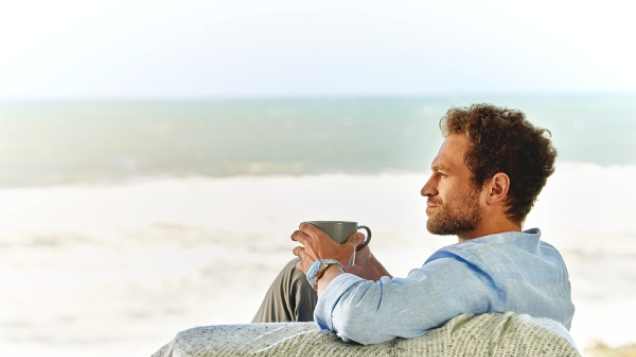 Managing the loss of a loved one
Learn what to do when a loved one passes away and you have a part in handling their estate.
1. You must be the primary account holder of an eligible Wells Fargo consumer account with a FICO® Score available, and enrolled in Wells Fargo Online®. Eligible Wells Fargo consumer accounts include deposit, loan, and credit accounts, but other consumer accounts may also be eligible. Contact Wells Fargo for details. Availability may be affected by your mobile carrier's coverage area. Your mobile carrier's message and data rates may apply.
Please note that the score provided under this service is for educational purposes and may not be the score used by Wells Fargo to make credit decisions. Wells Fargo looks at many factors to determine your credit options; therefore, a specific FICO® Score or Wells Fargo credit rating does not guarantee a specific loan rate, approval of a loan, or an upgrade on a credit card.
2. Requires a Wells Fargo savings account.
3. Terms and conditions apply. Setup is required for transfers to other U.S. financial institutions, and verification may take 1 – 3 business days. Customers should refer to their other U.S. financial institutions for information about any potential transfer fees charged by those institutions. Mobile carrier's message and data rates may apply. See Wells Fargo's Online Access Agreement for more information.
Deposit products offered by Wells Fargo Bank, N.A. Member FDIC.
FICO is a registered trademark of Fair Isaac Corporation in the United States and other countries.