A better way to crunch the numbers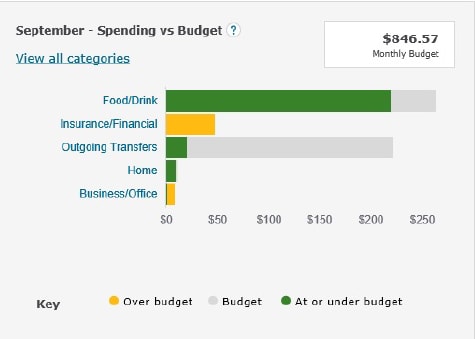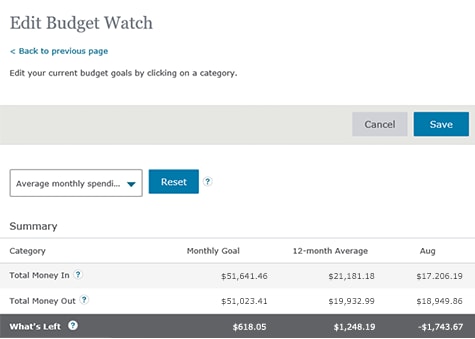 Keep it in one place
No more manual updates. With Budget Watch you can create an online budget for effective and convenient money management.


Charts make it clear
Intuitive tools help you chart monthly expenses with information taken from your actual spending history.


Accuracy
Updated every business day so you know where you stand. We'll show you how much money you have available in your budget to put into savings or to pay down debt.


See the big picture
With a snapshot view of your budget goals, averages and other important information, you will always know what's going on in your financial life.
Ready to try Budget Watch? Sign on from a tablet or computer