With Credit Close-UpSM, you have free and easy access to your monthly credit update which includes: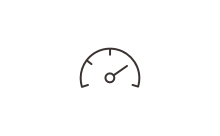 FICO® Score 9 from Experian®
Simple access via Wells Fargo Online, to help you know where you stand.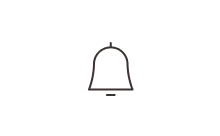 Credit Monitoring Alerts
Personalized credit monitoring alerts if Experian® detects an event that may impact your credit score.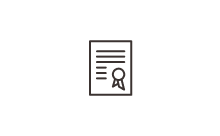 Credit Report
Full access to your Experian® credit report giving you an in-depth look at your credit.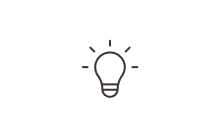 Personalized Score and Tips
To help you maintain or improve your score.
Credit Close-UpSM is complimentary to Wells Fargo Online® customers, and using it won't affect your score.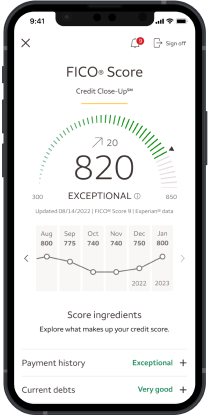 Enroll to get the full picture of your FICO® Score
Follow these steps to enroll or re-enroll in the new enhanced Credit Close-Up:
Click "View my Score" below
Enter your online banking username and password to get started
    Screen image is simulated