Preparing for marriage
‍
5 steps to prepare for marriage and managing money
As the big day approaches, it's important that you and your partner are united on money matters.
These five steps can help.
Step 1: Start the money conversation
Building a strong financial future as a couple requires teamwork and open dialog about your mutual financial goals.
Goals worth discussing as a couple may be how you will:
Spend less than you earn
Keep debt manageable
Save and invest for the future
Be transparent with each other about spending
Your first conversation doesn't need to be long — you simply need to get comfortable talking about these important topics. Bringing these issues to the table will help you reach agreement.
Step 2: Budget together for your big day
It's easy to overspend on the perfect wedding celebration, but careful budgeting as a team may help your new marriage start off on the right financial foot.
Taking time to plan your wedding budget together ensures you and your partner are on the same page when it comes to "must-haves," "nice-to-haves," and how much to spend overall.
Use these simple conversation starters:
Is your dream celebration small or large?
How much can you comfortably afford to spend?
Will family help fund any of the festivities?
Rank your priorities and find areas on which you both agree to allocate your budget. Once you decide on a budget, consider using a tool like My Savings Plan®1 to help you track your savings progress.
Step 3: Consider if you should merge your finances
How you choose to manage your expenses may help you decide on how to best merge your money, if at all. This is a topic you will need to explore as a couple.
Use these questions to start the conversation:
How will bills be paid and who will ensure they are made on time?
What are your joint spending limits and amounts for large purchases that you can agree on ahead of time?
How accessible is your money to both of you in the event of an emergency or unexpected expense?
Assess which accounts have fees and which do not, could you save money by merging?
Once you have a clear understanding, it's time to consider if and how to merge your money. When it comes to checking and savings accounts, a few examples include:
Yours and mine: Keep your individual accounts separate
Funnel approach: Keep your individual accounts separate, but also open a joint account that you both contribute to
Ours: Establish one joint account, you may choose to funnel into individual spending accounts from here
Each option will have unique pros and cons. Think about which options will be easiest to manage while also providing the best control and transparency. There may also be legal or tax implications with each option, so consider reaching out to a legal or tax professional, if necessary.
Even if you plan to combine your accounts, you may still want to consider keeping some household bills in each of your own names to build and maintain your individual payment history.
Step 4: Make updates to your account information
After the festivities, determine if you want to add each other to existing accounts.
Make any necessary legal name and address changes to bank accounts, beneficiary information, deeds, and any other relevant financial accounts.
You will likely need your marriage certificate and valid ID to make these changes.
Step 5: Create a system for important documents
It's never too early or late to start safe keeping important information and documents.
Store them in a secure location that you and your partner agree on and update regularly.
This might also be a good place to keep your annual tax-related documents.
‍
Read more on this topic
You're on your way to mastering money during marriage. Up next: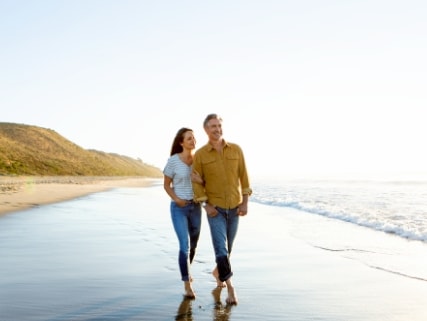 Starting the financial conversation with your partner
Discover the benefits of discussing finances early with your partner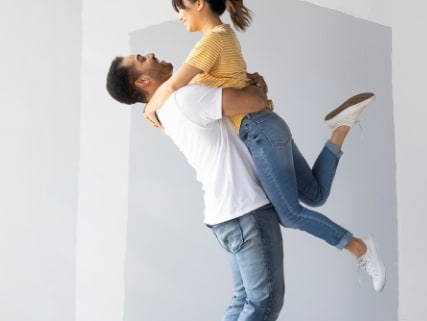 Top financial management questions for new couples
Explore tips and tricks for managing finances as a couple.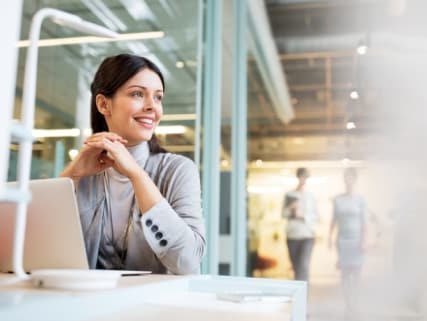 Tips for managing debt
Take a look at steps you may take today to make managing your debt easier.
1. Requires a Wells Fargo savings account.
2. Terms and conditions apply. Mobile carrier's message and data rates may apply. See Wells Fargo's Online Access Agreement for more information.
Deposit products offered by Wells Fargo Bank, N.A. Member FDIC.