Know your borrowing power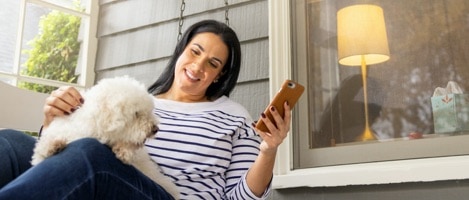 The top two numbers that will help guide you in figuring out what home price you may be able to afford are your down payment amount and your monthly payment amount. Buying a home is one of the biggest financial decisions you'll make, and you'll want to stay within your budget - both for making decisions now and for having confidence in the future. 
How much home can I afford?
Many people start by determining what they can afford as a monthly payment. A common starting point is to calculate 25% of your gross monthly income to help determine a manageable monthly mortgage payment.
Learn more about determining your monthly payment
How much do I need to put down on a home?
While many people think you can't buy a home without a 20% down payment, many mortgage options allow for lower or even no down payment. A home mortgage consultant can help you determine what works best for your finances and what programs you may qualify for.
Learn more about down payments
More help for your journey

Evaluating mortgages and lenders
Build your team of professionals to help you determine what type of mortgage is right for you.