Build credit and reduce debt

4 steps to build credit and reduce debt
‍
Build your credit by keeping debt manageable
Here are the four steps you need to know
Step 1: Know your FICO® Credit Score
Your credit score is important because it helps lenders to understand how likely you are to repay a loan.
We can help you closely track your credit score and work to improve it over time.
To begin, Enroll in Credit Close-Up® to get complimentary access to your FICO® Credit Score, also including:1
Credit monitoring alerts
Personalized tips to help maintain or improve your score
A monthly score history to track your progress
Step 2: Establish credit if you're just getting started
If you don't have a credit score, you can start building good credit history by opening a credit account — such as a credit card, store card, or loan — and consistently making on-time payments.
If you can't qualify for an account on your own, consider becoming an authorized user on someone else's credit card (like a spouse or relative) or applying with a co-signer or co-applicant.
A co-signer or co-applicant is someone who shares responsibility for your credit account payments. That means the payment history for your account (both positive and negative) may be reflected on both of your credit reports.
Step 3: Commit to good spending and repayment habits
Once you have a credit score, you may enhance your credit by spending carefully, keeping debt manageable, and adopting excellent repayment habits.
Pay your bills on time, every time.
This comprises 35% of your score.2 Setting up payment reminders and alerts3 may help.
Keep your balances low.
Your credit card balances should stay below 30% of your credit limit. Paying off your credit card's balance each month is ideal.
Pay more than the minimum when possible.
Keep an eye out for lower interest rates.
If your credit score has significantly improved, you may qualify for a lower interest rate on your loans or credit cards. Talk to your lenders.
Limit how often you open and close accounts.
Submitting too many credit applications in a short period — or closing accounts you rarely use — may hurt your credit score.
Step 4: If you're having difficulty paying your bills, ask for help
Your creditors don't want to see you fall behind. If you ever experience difficulty making a payment, contact your creditors immediately to discuss your options. You may be able to work out a repayment plan that fits your situation and needs.
Visit Wells Fargo AssistSM if you experience difficultly making payments on your Wells Fargo account. We may have options that can help.
You're on your way to better managing credit and debt. Up next: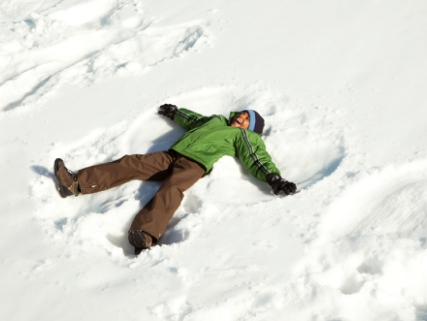 Snowball vs. avalanche methods of paying down debt
Paying off your debt can seem overwhelming, but these two strategies can help.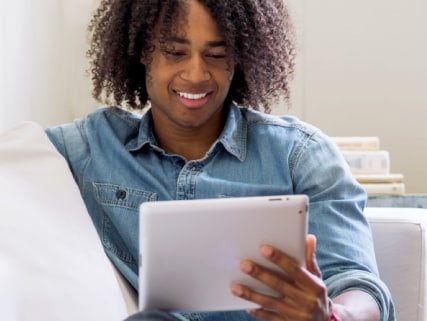 Know what lenders look for
Improve your chances of getting a loan by learning the 5 C's of credit.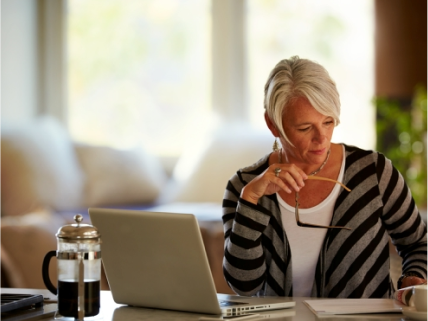 How to calculate your debt-to-income ratio (DTI)
Calculating your DTI may help you determine how comfortable you are with your current debt and help inform upcoming financial decisions.4
‍
Learn more about managing your credit and debt:
1. You must be the primary account holder of an eligible Wells Fargo consumer account with a FICO® Score available and enrolled in Wells Fargo Online®. Eligible Wells Fargo consumer accounts include deposit, loan, and credit accounts, but other consumer accounts may also be eligible. Contact Wells Fargo for details. Availability may be affected by your mobile carrier's coverage area. Your mobile carrier's message and data rates may apply.
Please note that the score provided under this service is for educational purposes and may not be the score used by Wells Fargo to make credit decisions. Wells Fargo looks at many factors to determine your credit options; therefore, a specific FICO® Score or Wells Fargo credit rating does not guarantee a specific loan rate, approval of a loan, or an upgrade on a credit card.
2. Certain information provided by Fair Isaac Corporation, San Rafael, California.
3. Sign-up may be required. Availability may be affected by your mobile carrier's coverage area. Your mobile carrier's message and data rates may apply.
4. This calculator is for educational purposes only and is not a denial or approval of credit.
5. Before you apply, we encourage you to carefully consider whether consolidating your existing debt is the right choice for you. Consolidating multiple debts means you will have a single payment monthly, but it may not reduce or pay your debt off sooner. The payment reduction may come from a lower interest rate, a longer loan term, or a combination of both. By extending the loan term, you may pay more in interest over the life of the loan. By understanding how consolidating your debt benefits you, you will be in a better position to decide if it is the right option for you.
Deposit products offered by Wells Fargo Bank, N.A. Member FDIC.
FICO is a registered trademark of Fair Isaac Corporation in the United States and other countries.