New home equity lines of credit are currently unavailable
Due to current market conditions, we are temporarily suspending new applications for home equity lines of credit. Please consider one of the borrowing options below.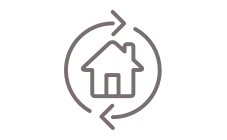 Cash-out refinance

Refinancing your mortgage can allow you to access available equity by taking cash out. Start with our refinance calculator to estimate your rate and payments.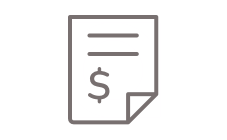 Personal loan

Consolidate debt, pay for home improvements, or make a major purchase. Fixed interest rates and relationship discounts for qualified customers.