Stay organized and clutter-free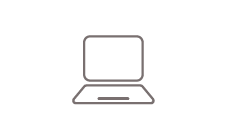 Go paperless
No more shuffling papers, storing files, or waiting for the mail. Easily access up to seven years of your documents online for your eligible accounts anytime, almost anywhere.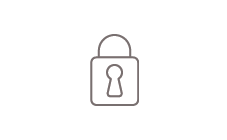 No more shredding
Help reduce the chances of identity theft from stolen paper documents. Documents, your way
Get statements and more for any eligible account, including your checking, savings, mortgage, credit and debit cards, or loans.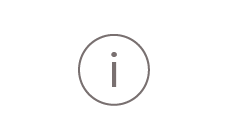 How it works
Set up online documents to: 
Receive automatic email notifications when your statements are available.
Access and print online statements that are saved as PDFs.
Frequently asked questions
How do I sign up for Wells Fargo Online® statements?
Wells Fargo Online comes with the ability to receive and view statements for most of your accounts online. Simply enroll to set up a username and password to access your personal and business accounts online.
If you already have a username and password, sign on to view your statements online. Or, to change how you wish to receive your statements and other documents, access Manage Delivery Preferences from Statements and Documents.
Is there a fee to receive statements through Wells Fargo Online?
There is no charge to receive statements online.
Will my Wells Fargo Online statement look the same as my regular printed statement?
Yes, your Wells Fargo Online statement is the same as your paper statement and is considered an official document. It contains all the information that is included on your paper statements. A printed version of a Wells Fargo Online statement is the same as a paper statement mailed via U.S. Mail.
How can I get a worksheet to help me balance my checking account?