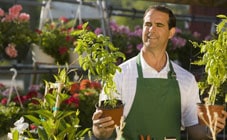 To build credit, think strategically
Your credit is a vital business asset. A sound strategy can help make sure you get the funding your business needs, when you need it.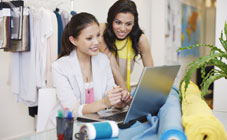 Get day-to-day business funding
The right financing tools can streamline your cash flow, help you respond to opportunities and give you the flexibility to grow.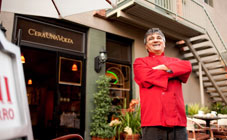 Reach your long-term goals
When you have big plans, long-term financing can help make your vision a reality.