An economical, convenient and dependable way to send money home®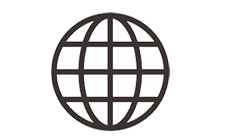 Extensive network and coverage
With Wells Fargo ExpressSend you can send money to 13 countries, with more than 50 Remittance Network Members, and over 49,000 payout locations.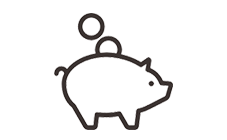 Economical
With ExpressSend you save with low transfer fees and competitive rates.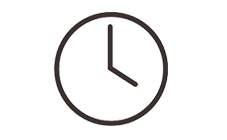 Convenient
You can send money through Wells Fargo Online®, the Wells Fargo Phone Bank, or at a Wells Fargo branch location. You may send money for cash pick-up or for credit to an account.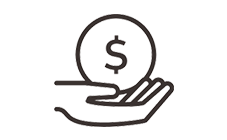 Dependable
Your money is delivered quickly and safely by a reliable financial institution. Wells Fargo has more than 160 years of banking experience. Learn about Sender's Rights.
Get started with ExpressSend