Traveling internationally or need to send an international wire transfer? Wells Fargo's foreign exchange has got you covered.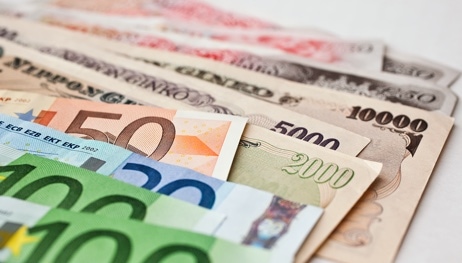 Foreign currency cash
As you start your trip, having local currency on hand lets you easily cover immediate expenses without needing to hunt down a currency exchange office. On your return, we can often buy back unused foreign currency cash at a Wells Fargo branch.
We offer more than 70 currencies available for use in over 100 countries.
Note: Our branches no longer have foreign currency cash on-hand available for over-the-counter same-day purchase.
Wells Fargo account holders can order foreign currency cash online, at a branch, or at 1-800-626-9430 and have delivery within 2-7 business days.
We do not buy back all currencies, and buy-back rates differ from rates for ordering cash. We do not buy back coins. Foreign currency cash is intended for travel-related purposes only. Wells Fargo does not recommend foreign currency cash as an investment product.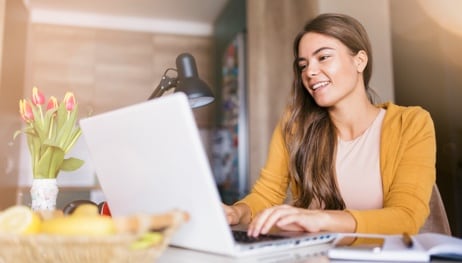 International wire services
Use our international wire transfer services to send and receive overseas payments.
Whether online, in-person at a branch, or over the phone, Wells Fargo offers a number of ways to send international wire transfers.
Sending an international wire transfer in foreign currency lets you lock in an exchange rate up front and know the exact amount of foreign currency being sent to the beneficiary.
In addition to assisting you with sending foreign currency wires, Wells Fargo can also receive wires denominated in many foreign currencies.
Learn more about Wells Fargo Online® Wires
View our Online Wires supported countries (PDF)
Review routing instructions for receiving foreign currency wires

Drafts and checks
We also offer foreign currency drafts payable in select foreign currencies and accept checks issued in a number of foreign countries and currencies. To speak with a representative about foreign bank drafts, visit your local Wells Fargo branch or call 1-800-678-4653.