Buy a home

‍
Owning a home is an achievable dream
Wells Fargo has tools and tips to help you get there
Everyone needs a place to call home.
Homeownership can offer stability and security, giving you a sense of belonging and a place that is all yours.
Owning a home can also be a valuable long-term investment by building equity and offering potential financial benefits over time.
Here's how to make the dream of buying a house a reality.
Step 1: Build your savings and credit score
The journey to buying your first home begins with:
Starting in these key areas may help you qualify for a mortgage with a lower interest rate and monthly payment.
To learn more about saving, spending, and debt reduction goals, visit our Mortgage Learning Center for a helpful interactive guide.
You may also want to use Credit Close-Up® to regularly track your FICO® Credit Score and get personalized tips to help you maintain or improve your score.
Step 2: Find your price range and narrow your search
Our Mortgage Affordability Calculator can help you determine how much house you can afford.
By entering some basic details, we'll give you an estimated home price and monthly mortgage payment based on your income, monthly debt, and down payment.
You'll also see answers to common questions about home financing.
We can also help you search for homes and estimate your current home's value with our Real Estate Search and Intelligence Tool.
Step 3: Consider if it's the right time for you to buy a house
The right time to buy a house is a personal decision that requires careful consideration.
You'll want to carefully evaluate your financial situation including ensuring that you have a stable income, manageable debt, and a good credit score.
Also, review market conditions like the current interest rates and home values in your area.
Buying a house requires a significant financial commitment, so ensure you can comfortably afford the mortgage payments, property taxes, insurance, and maintenance costs.
It may also make sense to compare the costs of renting versus buying. If your potential mortgage payments are in the same range as your rental payments in your desired location, buying could be a smart move.
But remember, there really is no "perfect" time to buy a house. It ultimately depends on your unique circumstances, finances, and long-term goals.
Step 4: Get prequalified for a mortgage
Mortgage prequalification can give you an estimate of how much you may be able to borrow so that you can shop for homes within your budget. It can also serve as a convenient first step towards getting preapproved for a mortgage.
Mortgage prequalification and preapproval can help demonstrate to sellers that you're a serious buyer.
Once you find the perfect home, we'll guide you through every step of the mortgage process.
Now that you've started the journey to buy your home, here's what to read next: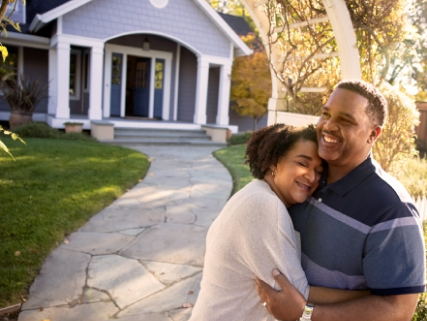 3 tips to avoid common homebuying mistakes
Learn how to avoid the pitfalls that first-time homebuyers often make.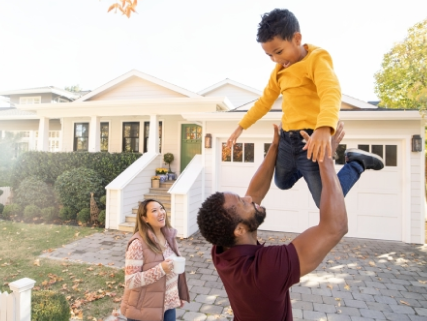 Is now a good time to buy a home?
Learn the different factors that influence whether it may be a good time for you to buy a home.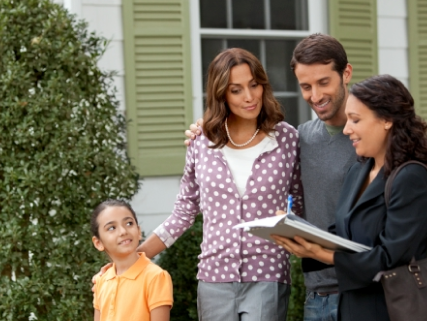 Loan amortization and extra mortgage payments
Discover how paying a little extra each month can go a long way toward reducing debt you owe.
Learn more about buying a home:
Laying the financial foundation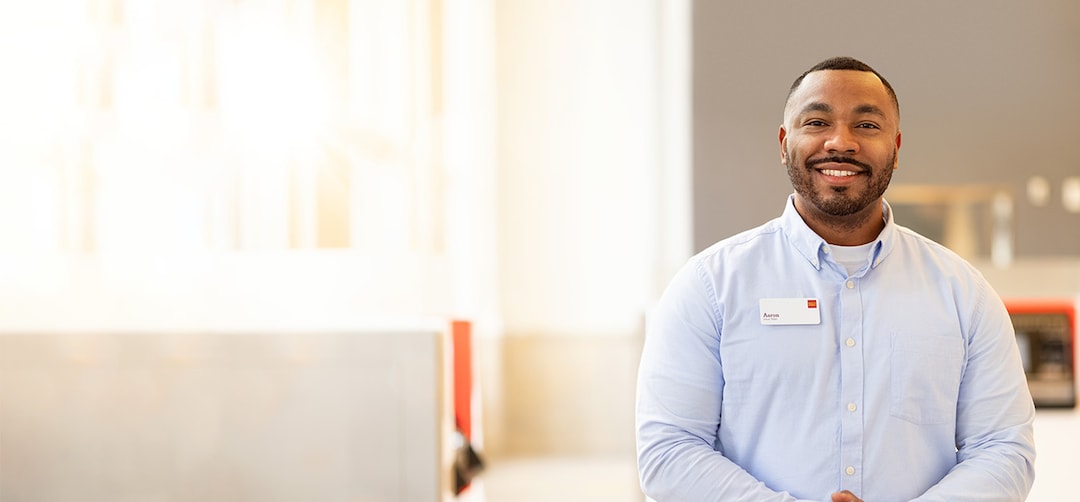 We're here for you
Our Home Mortgage Consultants can assess your specific needs and help you navigate the mortgage process.
You must be the primary account holder of an eligible Wells Fargo consumer account with a FICO® Score available, and enrolled in Wells Fargo Online®. Eligible Wells Fargo consumer accounts include deposit, loan, and credit accounts, but other consumer accounts may also be eligible. Contact Wells Fargo for details. Availability may be affected by your mobile carrier's coverage area. Your mobile carrier's message and data rates may apply.
Please note that the score provided under this service is for educational purposes and may not be the score used by Wells Fargo to make credit decisions. Wells Fargo looks at many factors to determine your credit options; therefore, a specific FICO® Score or Wells Fargo credit rating does not guarantee a specific loan rate, approval of a loan, or an upgrade on a credit card.
This calculator is for educational purposes only and is not a denial or approval of credit.
Deposit products offered by Wells Fargo Bank, N.A. Member FDIC.
FICO is a registered trademark of Fair Isaac Corporation in the United States and other countries.