Make big or dream purchases

3 steps to plan for big or dream purchases
‍
Smart savings habits can make big purchases possible
Whatever you're dreaming of purchasing, these three steps may help.
Step 1: Take action to start the habit of saving
Create a savings plan for your big purchase and commit to the idea of "paying yourself first."
This means that you deposit a specified amount into savings every time you're paid, just like you would with any other monthly bill.
Aim to have six weeks of income set aside for emergencies. It's okay to start small, just be sure to begin the habit of regular saving. Once your emergency savings are in place, you may be ready start saving for your big purchase.
One way to make this a habit is by automating it. To get started, visit My Savings Plan®1 to set up automatic transfers2 and track your savings progress.
Step 2: Say "no" to using emergency or retirement savings
Your six weeks of saved income should only be used for unexpected or emergency costs.
Similarly, your retirement account should only be used as a last resort, as early withdrawals may come with taxes and penalties.
Always consult with a financial advisor or tax professional to fully understand the impacts of removing your money early.
Step 3: Explore borrowing options
If you're ready to take action on your big purchase, but your savings won't cover the total cost, you may want to compare your borrowing options.
You might consider looking for credit cards with low introductory interest rates or rewards programs that align with your dream purchase. For example, some cards may offer cash back, travel, or hotel rewards.
If you're thinking about taking out a personal loan, our Check My Rate tool will give you a personalized rate and payment estimate with no impact to your credit score.
Keep in mind that credit cards are usually better for smaller expenses that can be paid off quickly, while personal loans are preferable for larger expenses that will take more time to pay off.
You're on your way to making a big or dream purchase. Up next: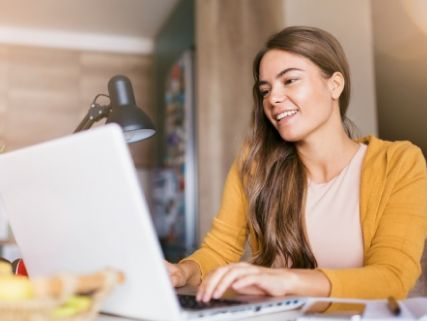 Compare your borrowing options
When you're looking to borrow, it's a good idea to explore your options to find the best fit for your needs.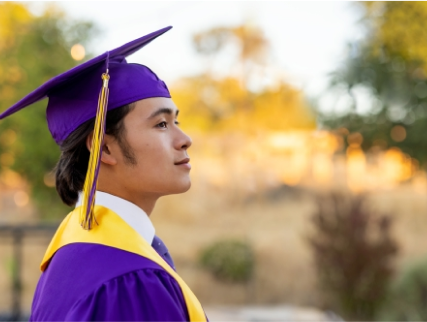 How to save for college
Discover ways to save for college using specialized college savings plans.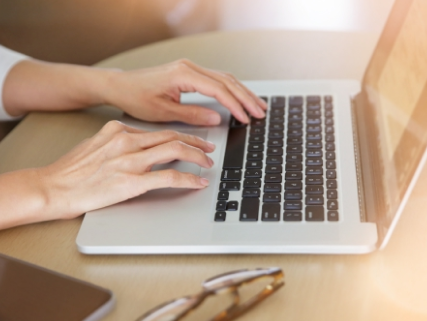 Safety tips for wire transfers
Learn how to spot common wire transfer scams and protect yourself from wire transfer fraud.
‍
Learn more about making big or dream purchases:
1. Requires a Wells Fargo savings account.
2. Terms and conditions apply. Setup is required for transfers to other U.S. financial institutions, and verification may take 1 – 3 business days. Customers should refer to their other U.S. financial institutions for information about any potential transfer fees charged by those institutions. Mobile carrier's message and data rates may apply. See Wells Fargo's Online Access Agreement for more information.
Deposit products offered by Wells Fargo Bank, N.A. Member FDIC.