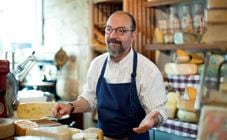 Choose the right options
A solid financial foundation starts with banking services. Choosing the right banking options starts with considering your business' unique needs.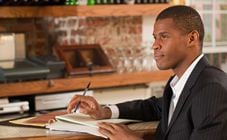 Take control of your cash flow
Strong cash flow is vital to the health of your business. The right banking services and tools can give you a clearer view and better control.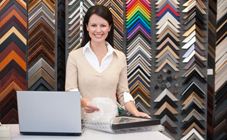 Spend less, get more
As a business owner you need to make the most of every dollar. Combining banking services into a package can help you save money, and get more value from your banking relationship.