Customer Discount

You may be eligible for a rate discount of 0.25% or 0.50% with a qualifying Wells Fargo consumer checking account while maintaining automatic payments.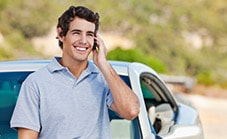 Financing your vehicle
Discover flexible car financing options for new or used cars, and specialty vehicles. Also, explore our car lease buyout options. Fixed APR for car loan financing starts at 3.32%.
Refinancing your car loan
Find out how you may lower your monthly payment and manage your debt by refinancing your current car loan. Fixed APR for car refinancing starts at 3.39%.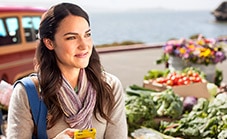 Managing debt with auto equity
Using the equity of your car, you may get a loan for debt consolidation, unexpected expenses, and large purchases. On average, customers have received $14,712 with an auto equity loan. Refinancing your current car loan and using the available equity, on average, customers have received $6,348 for managing debt and expenses.