Whether you are just starting high school, preparing for college, or about to graduate, we're here to support you every step of the way.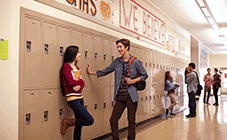 High school students
Learn about bank accounts and tools that can help you save, keep track of, and manage your money.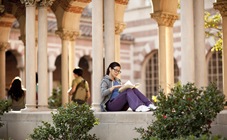 College students
Whether you're preparing for college, already enrolled or exploring other options, you've come to the right place.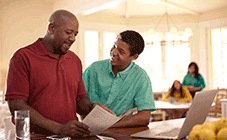 Parents and Families
Discover tools and resources to help parents and families manage expenses throughout the student years.