Point, tap, deposit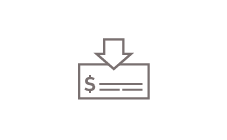 It's handy
Deposit a check directly into your eligible checking or savings account using the Wells Fargo Mobile app.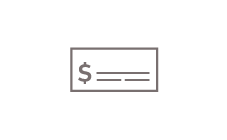 It's a snap
Take photos of the front and back of your check using our app. You'll get immediate confirmation that the deposit was received.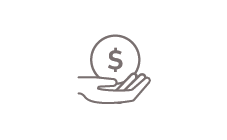 It's convenient
There are no additional banking fees for mobile deposits, so get clicking with your next deposit. Make deposits 24/7, almost everywhere you and your phone happen to be.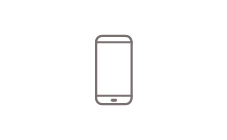 It's simple
Since mobile deposit is part of the Wells Fargo Mobile app, you already have it on your device. No additional downloads needed.