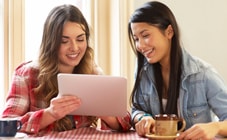 Paying for college
Weigh your funding options, understand your costs and the sources available to cover tuition and other eligible education expenses.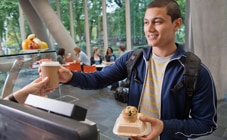 Managing your money
Keep your college career on the right path. Learn how to establish your first bank accounts and create a solid budget for your college expenses.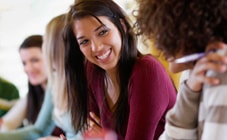 Get your college planning questions answered
Wells Fargo's free online student community brings guidance counselors, financial aid advisors, and peers together to share insights.