Plan for retirement

4 steps to begin retirement planning
‍
Start saving today to help meet your retirement goals
The key is to start as early as you can and invest consistently over time

The positive steps you take today will help to shape your future.
Saving for retirement is crucial because it helps ensure that you'll have enough financial resources to support a comfortable lifestyle and pay for essentials after you stop working.
Without sufficient savings, you may not have the flexibility to enjoy the retirement you want.
Step 1: Focus on your emergency savings first
Before you start saving for retirement, make sure you have enough savings to weather unforeseen expenses.
Building up 3 to 6 months of expenses in your emergency savings account can help you from going deeper in to debt and to whether unexpected expenses.
Don't be discouraged if you haven't built your emergency savings yet. Start small and aim to save an amount equal to one paycheck first.
Our My Savings Plan® tool is an automated way to help you build your savings.
Step 2: Ensure your debt is manageable
If you have significant debt, you may want to start by paying those debts down while making smaller contributions to your retirement fund.
Once your spending, savings, and debt levels are in good shape, it may be time to start contributing more to your retirement savings.
Over time, you can make larger contributions. But before you start, you may want to ensure that you can comfortably pay all your monthly bills in full and on time.
Use the My Money Map financial tool to track spending, saving, and budgets all in one place.
Step 3: Take part in your employer-sponsored retirement plan
Your workplace may offer a qualified retirement plan (QRP) such as a 401(k), 403(b), or governmental 457(b). If your employer offers matching contributions, consider contributing at least as much as they match – this is additional money that can accelerate your savings.
When you change employers, remember that your retirement savings come with you. You don't lose them if you leave. And you may have options for rolling them over to your new employer's retirement program.
If your employer doesn't offer a sponsored retirement plan, it's still important that you save for retirement before investing toward other goals. Learn more about IRAs.
Step 4: Set a savings goal and increase your contributions over time
Pay yourself first! Choose a percentage of your income to consistently put toward an investing or retirement goal. Depending on your finances, you may want to start with a smaller percentage and adjust it over time as your income changes. For example, if you receive a raise at work consider increasing your retirement contribution to keep your take home pay the same while building your savings. Even a small amount per paycheck can add up over time.
Once you're consistently investing toward retirement, you can consider other long-term goals. Like retirement saving, simply choose a percentage of your income to consistently put toward your other savings goals.
Use the My Retirement Plan® Savings Calculator to help set a retirement goal that works for you.
You're on your way to planning your retirement. Up next: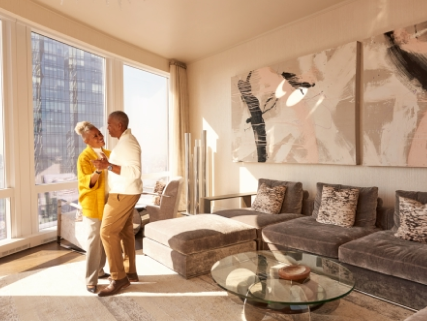 Investing and Retirement Help
Guidance, insights and tools to help you as you begin your investing and retirement planning.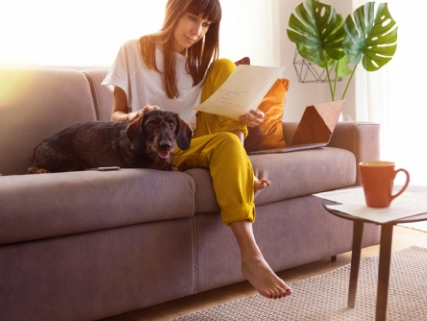 What's my number?
A calculator to help you plan how much you'll need to save for retirement, and how to do it.
‍
Learn more about planning for retirement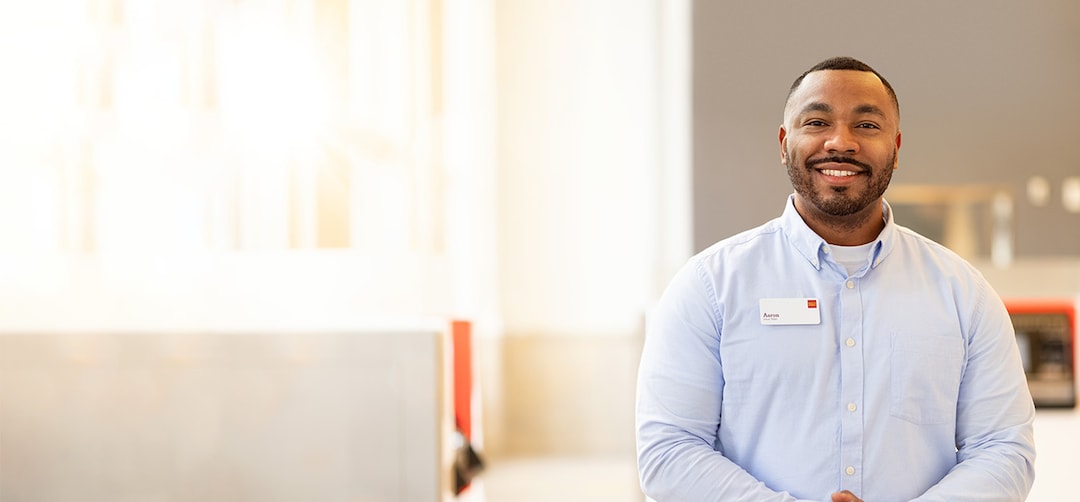 We're here for you
If you're looking for more options, call Wells Fargo Advisors at 1-866-522-0459 or schedule a consultation.
Requires a Wells Fargo savings account.
Wells Fargo and Company and its Affiliates do not provide tax or legal advice. This communication cannot be relied upon to avoid tax penalties. Please consult your tax and legal advisors to determine how this information may apply to your own situation. Whether any planned tax result is realized by you depends on the specific facts of your own situation at the time your tax return is filed.
Investment and Insurance Products are:
Not Insured by the FDIC or Any Federal Government Agency
Not a Deposit or Other Obligation of, or Guaranteed by, the Bank or Any Bank Affiliate
Subject to Investment Risks, Including Possible Loss of the Principal Amount Invested
Retirement Professionals are registered representatives of and offer brokerage products through Wells Fargo Clearing Services, LLC (WFCS). Discussions with Retirement Professionals may lead to a referral to affiliates including Wells Fargo Bank, N.A. WFCS and its associates may receive a financial or other benefit for this referral. Wells Fargo Bank, N.A. is a banking affiliate of Wells Fargo & Company.
Deposit products offered by Wells Fargo Bank, N.A. Member FDIC.