Alert

COVID-19: We're here to support you during these uncertain times. Learn more
Consistent experience however you choose to bank with us
Access all of your CEO accounts and information and perform the same tasks from any device.
Whether you're on your computer or mobile device, the experience will be the same giving you the flexibility to choose how you access your CEO services.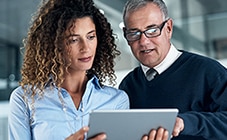 CEO provides secure access to the banking services you need to help manage your business. With CEO you can easily manage cash flow and liquidity, monitor accounts for fraud, analyze and report on balances and transactions, receive critical alerts and manage accounts and users.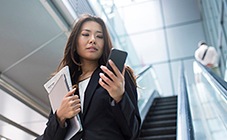 We offer a variety of unique mobile features designed to save you time and make it easy to access your accounts securely and perform transactions.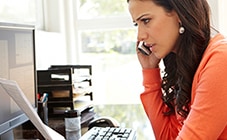 We are committed to keeping your company's information and assets safe and work with you to help protect your business, no matter how you bank.