Commercial Real Estate

Unparalleled experience and capabilities – brought to you by the market leader
‍
Building trusted relationships fundamental to your long-term success
Explore our market-leading product and property solutions designed to fit your business needs
Balance Sheet Lending
Optimize financing with our suite of solutions for real estate developers, owners and operators, investment funds, and trusts.
Capital Markets
Gain more flexibility through our full range of Commercial Mortgage-Backed Security products and private-label financing.
Agency Lending
Choose from our extensive financing solutions, including Fannie Mae, Freddie Mac, and the Federal Housing Administration (FHA).
Community Development
Together, we can build stronger communities by expanding access to financing.
Commercial Mortgage Servicing
Our Commercial Mortgage Servicing provides best-in-class commercial real estate loan, cash management, and defeasance services.
Global Treasury Management
Count on us to support your business growth with forward-thinking solutions specially designed for you. Learn more with Treasury Insights.
‍
Celebrating our commitments
We're dedicated to serving our clients and our communities. Together, we can achieve the greatest success.
Advancing sustainability
We're leveraging our relationships and working with stakeholders to build a low-carbon, climate-resilient future.
Diversity and accessibility
We work to ensure everyone feels respected and has equal access to resources and opportunities for success. Learn how we're living our commitments.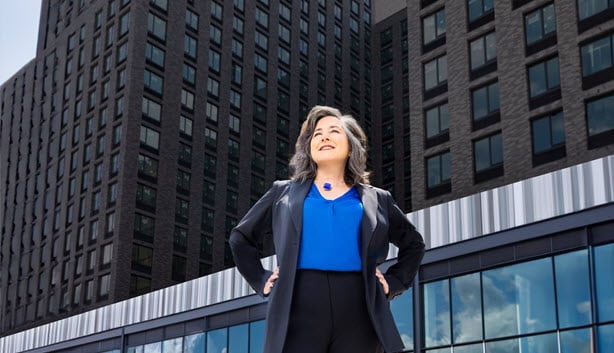 Insights and considerations