This Annual Percentage Rate (APR) is for a $10,000 personal loan with a 3-year term and includes a relationship discount of 0.25%. Your actual APR may be higher than the rate shown.
Home improvements may be easier with a Personal Loan
Funds for your project
Loans from $3,000 - $100,000 with no origination fee. Projects can range from a home repair to extensive renovations.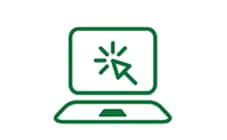 Simple online application
Apply online and get your funds, often by the next business day, if approved.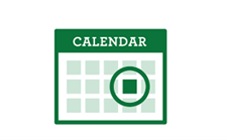 Predictable payments
Competitive fixed rate, fixed term, and fixed monthly payment.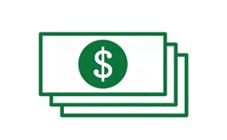 No collateral needed
Don't be limited by the amount of equity in your home. Borrow funds without using your home as collateral.
Repay a personal loan in terms of 12-84 months. Rates range from 5.74% to 19.99% Annual Percentage Rate (APR), which includes a relationship discount of 0.25%. No origination fee or prepayment penalty. Representative example of repayment terms for an unsecured personal loan: For $13,000 borrowed over 36 months at 11.99% APR, the monthly payment is $432. This example is an estimate only and assumes all payments are made on time.