Streamline your financial life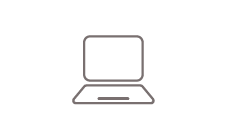 Integrate
Set-up is easy, and the user-friendly functionality will help you take control of your finances faster and more efficiently. Use Web Connect to automatically launch Quicken.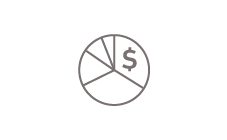 Connect
Access with supported software and add your Wells Fargo accounts to Quicken for a financial overview and easier money management.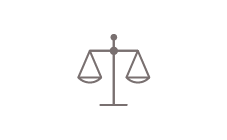 Balance
Your accounts reconcile automatically. Who knew balancing your bank accounts could be so easy?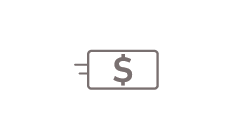 Access
View account balances and transactions directly through your Quicken software. You can also use the software to pay bills and make transfers.