Financing considerations when acquiring new equipment
Ready to acquire new equipment? Learn how our financing solutions may help contribute to the growth and success of your business.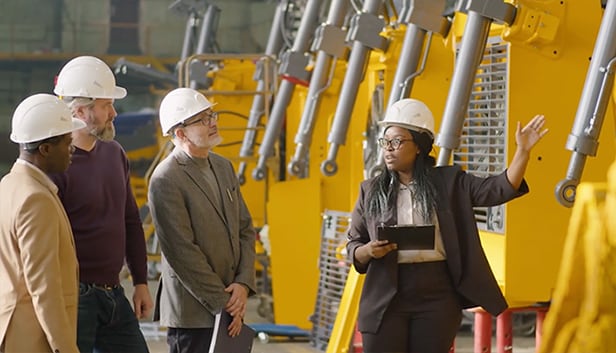 Gain a business edge with equipment leasing
Why leasing equipment is a smart move in today's economy.
Need to optimize liquidity? Consider equipment financing
Derek Coe, Equipment Finance Sales Manager, Wells Fargo shares how companies are monetizing fixed assets to preserve working capital.
Contact us
Request a contact
from our equipment finance professionals for individual loan or lease amounts starting at $100,000.