Solutions that fit your technology business
Our Technology, Media & Telecom group, based in the heart of Silicon Valley with offices nationwide, offers a broad range of financial services for technology, clean technology, business and information services, media & telecom, and financial technology, as well as venture capital and private equity funds.
We have the flexibility to meet all your financial needs, no matter where you are in the business life cycle. We have dedicated teams that work with pre-revenue, pre-profit, and well-established companies. That's why ambitious, visionary technology companies turn to us for help achieving their goals now and into the future. For many of our technology banking customers, we act as: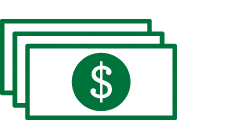 Banker
through our relationship management teams, providing local service and tailored solutions to help companies meet their goals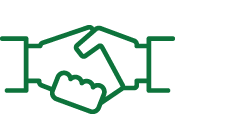 Buyer
through our purchase of technology products and services for use in facilities worldwide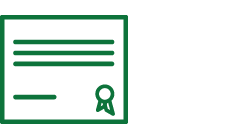 Investor
through our leading venture fund and our recently launched Startup Accelerator.
Wells Fargo's commitment to technology innovators
Transcript:
0:00 At Wells Fargo, we're committed to technology innovators - those out-of-the-box thinkers
0:06 working hard to find the next big thing.
0:08 Whether you're pushing the boundaries of information technology, clean tech, or life
0:13 sciences...
0:13 Whether you're a startup or a long-established veteran in the field..
0:18 Launching a new product, acquiring to grow, or ready to go global...
0:23 We'll be committed to your vision with you.
0:27 No matter where that vision takes you, we have the intellectual capital, industry expertise,
0:32 and depth and breadth of financial services to get you there.
0:36 We'll be by your side for today's launch, tomorrow's IPO, or next year's strategic
0:43 move.
0:43 You'll also find us purchasing new technology, and investing directly in companies building
0:50 the tools to lead us into the future.
0:53 So start a conversation with our Technology Banking Group today.
0:56 No matter where you are in your business lifecycle, we'll meet you there.
1:00 And together, we'll go far.