Wells Fargo's Government Banking division provides commercial banking solutions for state and local governments and related entities. With nearly 2500 government relationships, our national team of Government Banking relationship managers understands the unique challenges these institutions face and the products and services that can help overcome those challenges. We provide everything from operating credit to specialized payment systems. 
In addition to the regional support provided by our teams, we also specialize in key sub-sectors of the industry including public power, transportation, states, and state housing finance authorities.

Transportation and the built environment
Learn how Wells Fargo is improving the lives of citizens through transportation and the built environment. Download the 2014 issue of
FutureStructure (PDF)
.

A Public Official's Guide to Financial Literacy
Download an
overview (PDF)
of key public finance concepts, important questions to ask, and more from governing.com
Government banking leadership team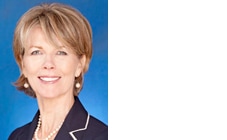 Wells Fargo Government Banking
Western Division Manager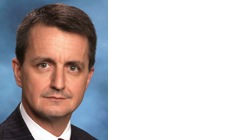 Wells Fargo Government Banking
Eastern Division manager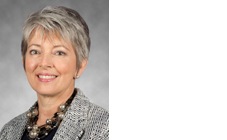 Wells Fargo Government Banking
Specialty Division manager