Since 2006, Wells Fargo has sponsored the Global Payments Advisory Group (GPAG), a forum for premier international financial institutions to meet and talk about issues affecting their industry. More than 475 participants from more than 200 international banks in more than 85 countries now participate in GPAG. 
The group meets once a quarter via teleconference to learn about and discuss the current trends and topics in the payments industry. In addition to these calls, an annual conference in San Francisco and regional banking conferences – sponsored by Wells Fargo – provide group participants an opportunity to meet in person.
Overview
Held in San Francisco each year, our annual meeting features thought leaders on trends and issues affecting the financial institutions industry. Attendees gain insights on current and emerging industry topics including security and fraud, regulation, compliance, innovation and Fintech strategies, cross border payment opportunities and challenges, as well as market and economic updates.
We encourage and seek representation from all major markets and encourage senior leadership participation whose knowledge and experience contribute to the overall dialogue in a highly meaningful way.
Sample agenda topics
Cross-border payment trends and whether there is a role for correspondent banking
Economic, credit, emerging market, and geo-political updates
Cybersecurity and financial crimes risks: Top cyber threats for 2019, new breach frontiers - biometrics and gaming, and susceptible breach targets such as the cloud and wireless networks
Networking activities
Information sharing sessions by participants 
Offsite brainstorming sessions
2019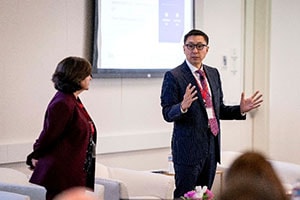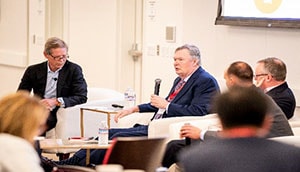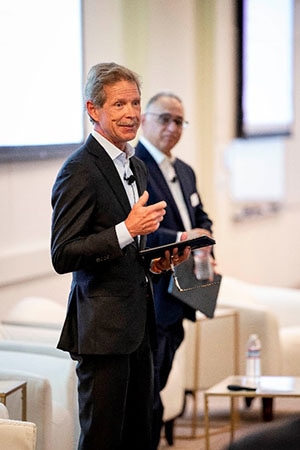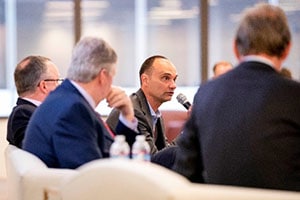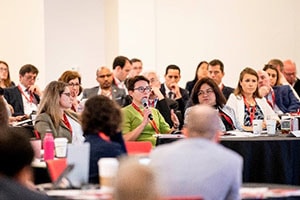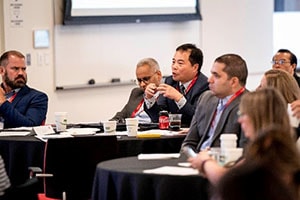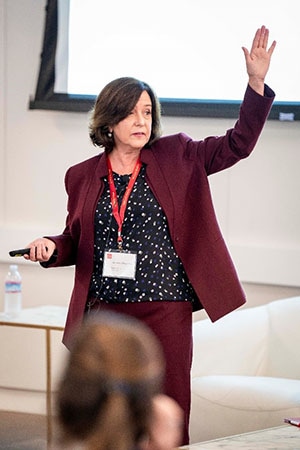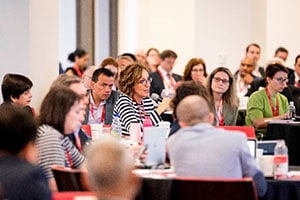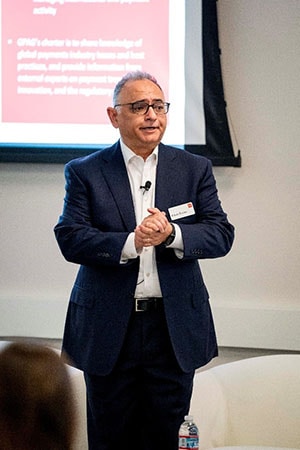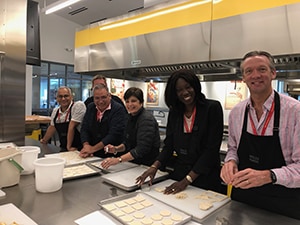 2018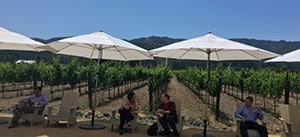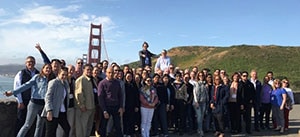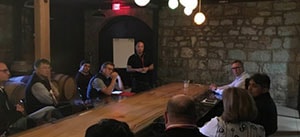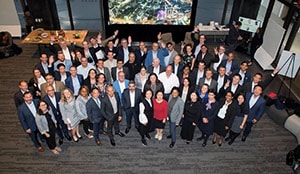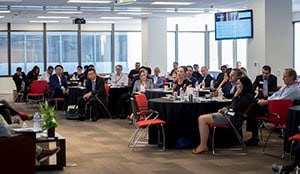 2017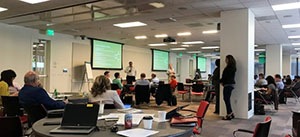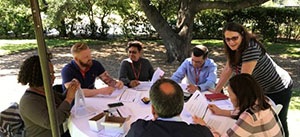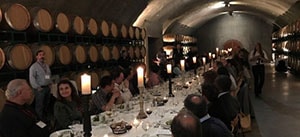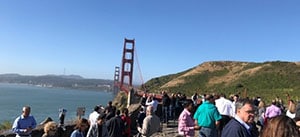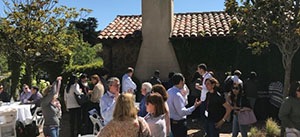 2016