Technology investment banking

Deep technology expertise, innovative insights, and strategic solutions to help navigate change and power your business growth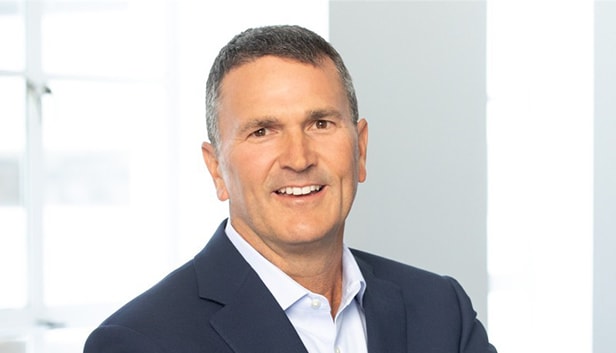 Leadership team
Our Technology leadership team brings the market expertise, connection, and strategic solutions to help your business grow.
Tech insights
Why AI will drive fintech M&A
Today, artificial intelligence is at our fingertips, but its true impact is still taking shape. A Wells Fargo investment banker says AI has the potential to further transform financial services.
Client success stories
Racing to make EVs go farther
Wolfspeed
Silicon carbide chips make EVs travel 5 to 15% farther than ordinary silicon chips. Wells Fargo has raised $5 billion to fund the chips that power the Jaguar TCS Racing Formula E team and the EV in your garage.