Good for you. Great for business.

Go paperless
No more shuffling papers, storing files, or waiting for the mail. Easily access up to seven years of business documents online, anytime, almost anywhere.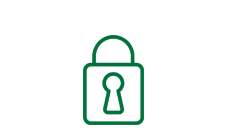 No more shredding
Help reduce the chances of identity theft from stolen paper business statements.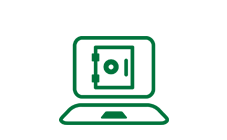 Documents, your way
Get statements and more for any eligible business account, including checking, savings, and credit and debit cards.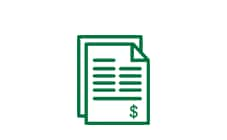 Working for you
Set up online documents to:
Receive automatic email notifications when your statements are available.
Access and print online statements that are saved as PDFs.
Set up, access, and save
Select your account and time period.
To receive email notifications when your business documents are ready, make sure to verify, add, or change your email address to keep your business contact information up-to-date.